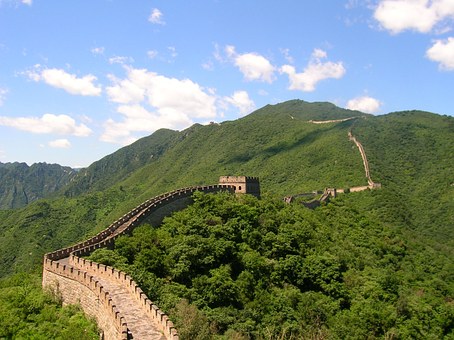 In this activity children will test methods of measuring length and discuss their accuracy.
Description
Scientists are to carry out the first detailed survey of the Great Wall of China to establish just how long the ancient barricade is. The wall, the world's largest man-made structure, is estimated at over 5,000 kilometres long. Along with checking its dimensions the four-year study, which started in May 2007, will map the wall's exact route. Children will use their findings to  make a slideshow advising the scientists on the best method.
Learning Objective:
-    that the Earth, Sun and Moon are spheres
Children will learn: 
-    a method to measure a curved line
-    to make a trundle wheel to measure non-linear distances
These resources were initially developed in partnership with the Centre for Science Education, Sheffield Hallam University.