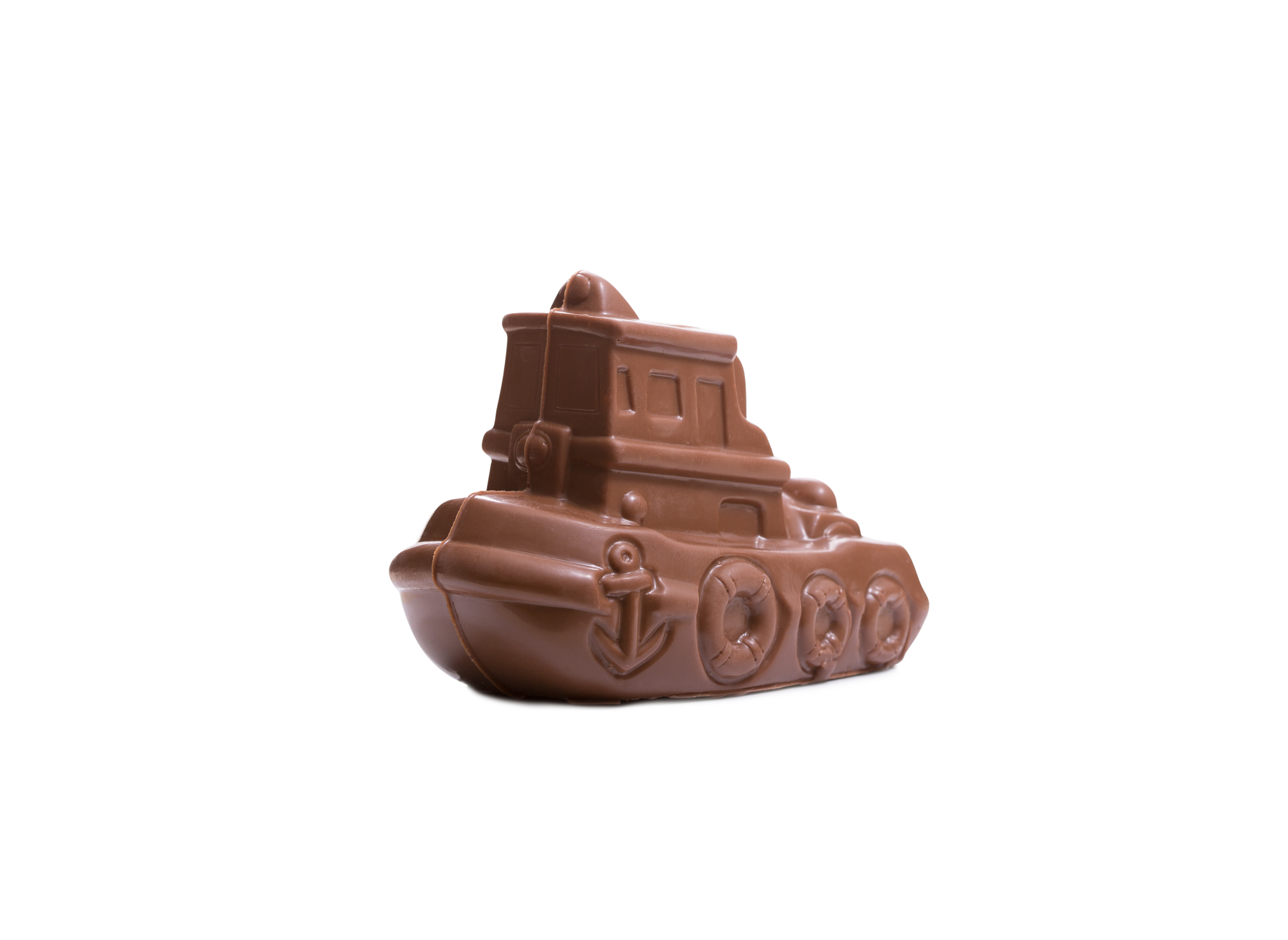 In this activity children will decide which materials are suitable for making a boat. They will investigate materials and design a boat.
Description
A French chocolatier launched a 3.5m chocolate and sugar boat in front of a crowd of hundreds of onlookers in the port of Concarneau. Chocolate creator Georges Larnicol, who owns a dozen shops across western France, won a bet by successfully building a seaworthy boat from chocolate.
Learning Objective:
-    that some materials float
-    that different materials are used for different things
-    that boats are made in different designs
These resources were initially developed in partnership with the Centre for Science Education, Sheffield Hallam University.