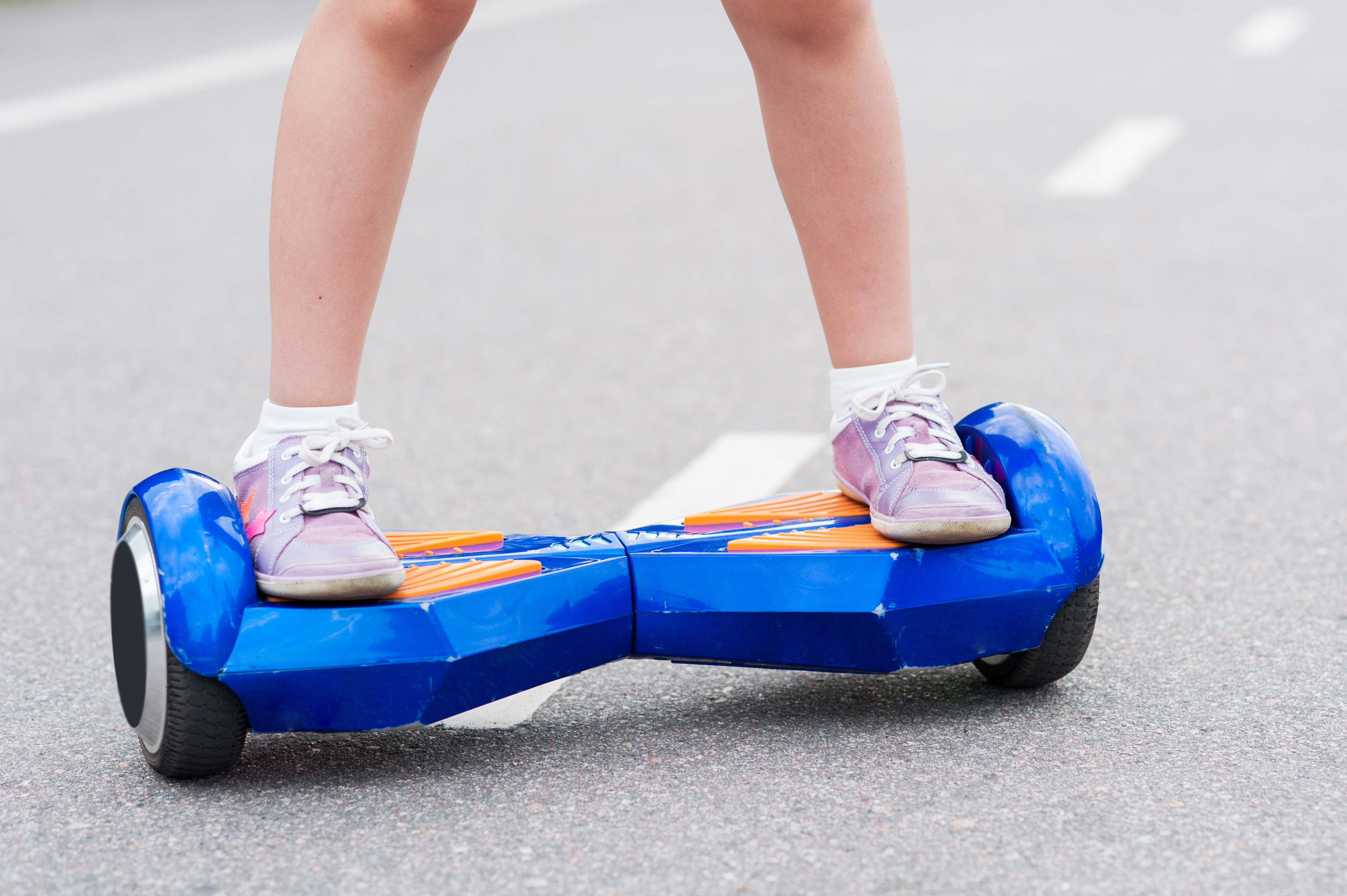 In this activity, children will consider the impact on the skateboarding experience of reducing friction by lifting the board off the ground
Description
A hoax video was posted on the internet showing Tony Hawkes, a professional skateboarder, riding a hoverboard. However, Tony rode the first real hoverboard. This hoverboard works using the repulsion effect between two magnets. In this activity, children will be considering the impact on the skateboarding experience of reducing friction by lifting the board off the ground and will investigate the repulsion between pairs of magnets to maximize the gap between the board and the ground.
Learning Objective: Children will be able to work scientifically by:
- making systematic and careful observations
Children will learn:
- that magnets can attract or repel each other
- to locate like poles of magnets by noticing the repulsion effect
These resources were initially developed in partnership with the Centre for Science Education, Sheffield Hallam University.