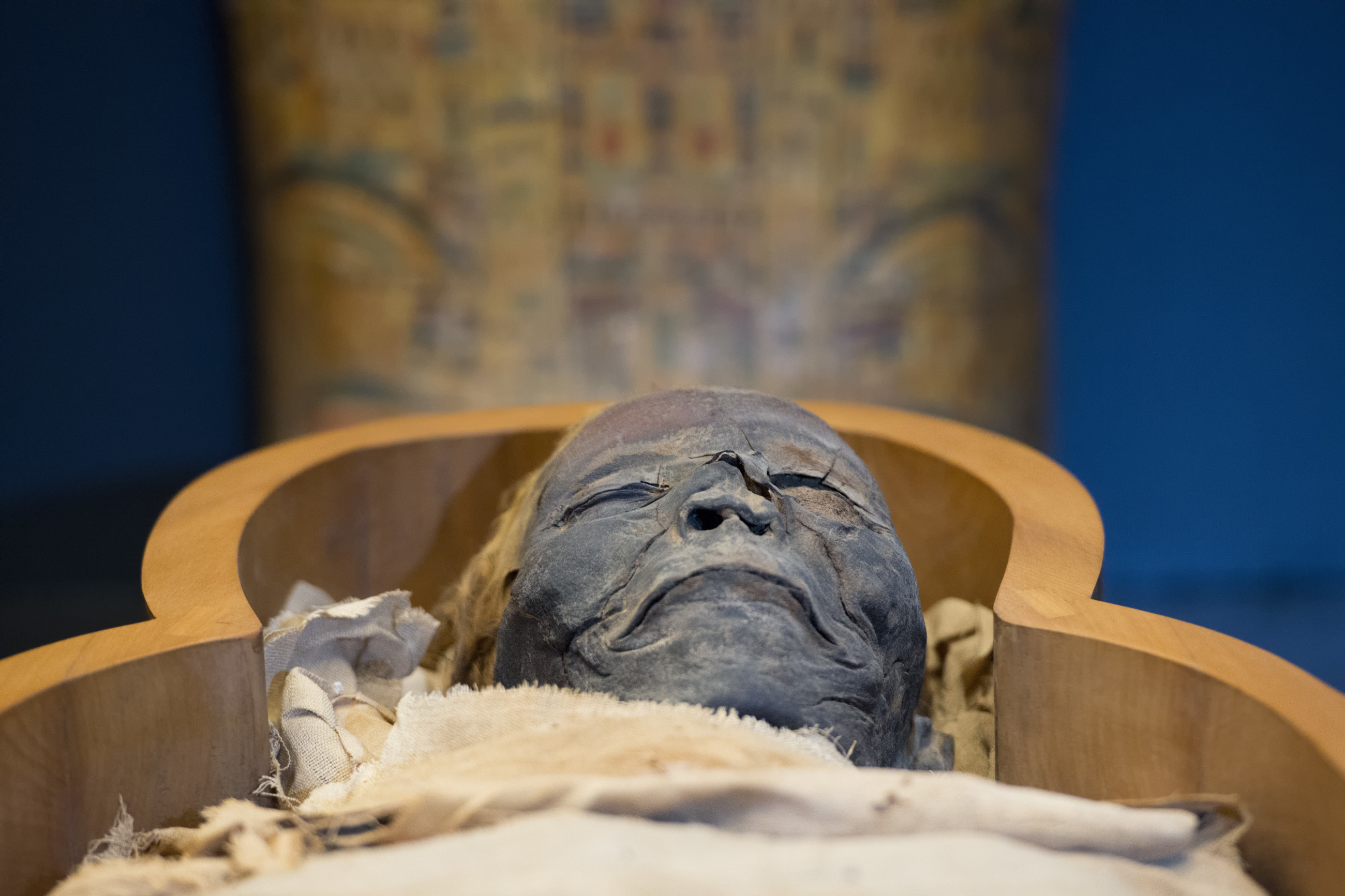 In this activity children learn about types of teeth and the ages at which teeth appear and are lost. They will look at diagrams of teeth and estimate
Description
Archaeologists can make an estimate of the age of preserved bodies such as mummies and Iron and Bronze Age men by looking at the teeth. Presence or otherwise of milk teeth, wisdom teeth etc. can give an approximate age.
Learning Objective:
-    that we have teeth that are different in shape
-    that adults have more teeth than children
Children will learn:
-    that children lose their milk teeth and grow permanent teeth
-    the position of different teeth in the mouth
These resources were initially developed in partnership with the Centre for Science Education, Sheffield Hallam University.