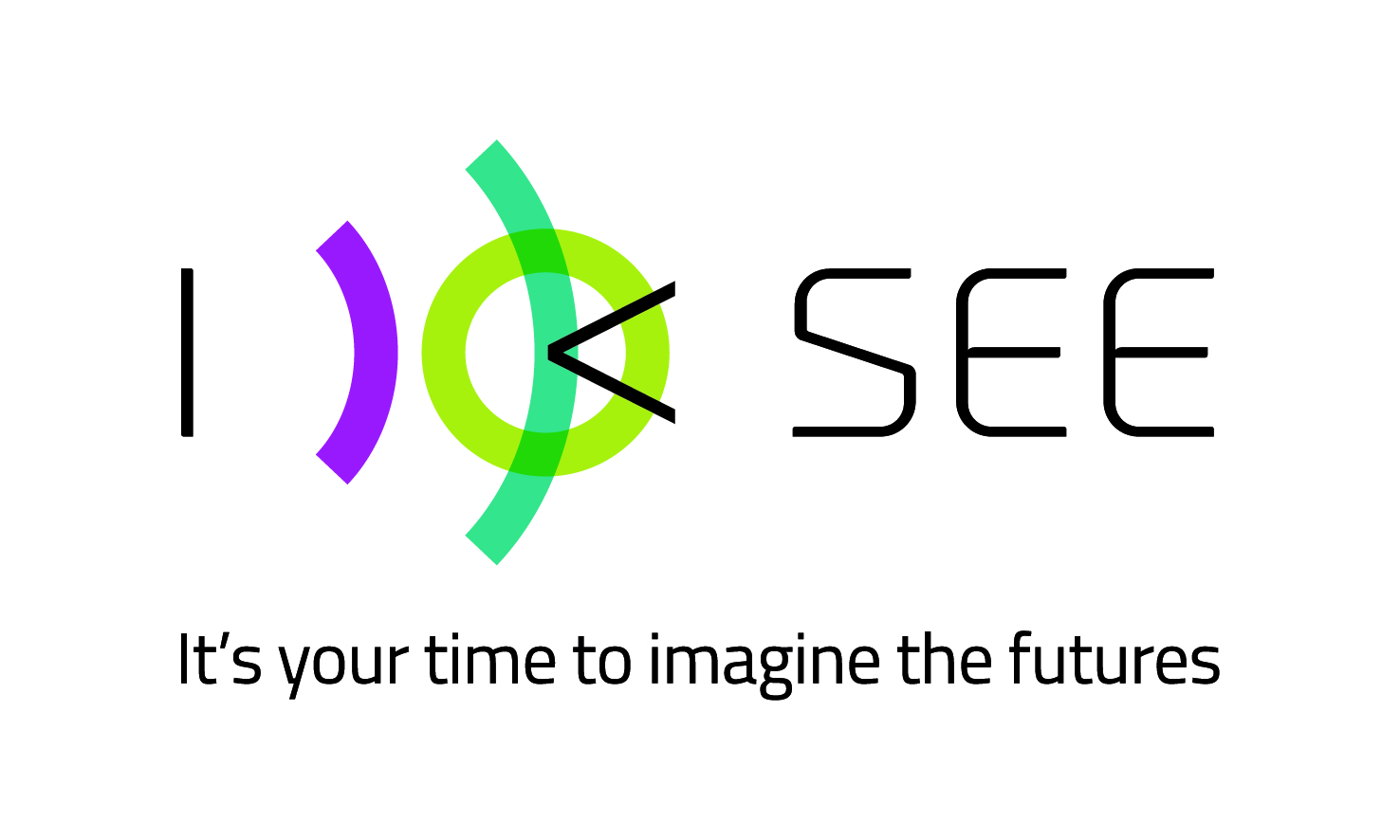 ASE is a partner organisation for this Erasmus + EU funded project which is led by the University of Bologna.
The I SEE project designs innovative approaches and teaching modules to foster students' capacities to imagine the future and aspire to STEM careers. The goal is not only to develop professional skills but also to foster students' identities as capable persons and citizens in a global, fragile and changing world.
The I SEE modules develop special skills through science education in and out of school. We call them future-scaffolding skills and they refer to the ability to construct visions of the future that empower action in the present with an eye on the horizon.
For further information on the I SEE project and its teaching resources on artificial intelligence, climate change and carbon sequestration, and quantum computing visit https://iseeproject.eu/
ASE plays a role in the project's evaluation and dissemination. Key teacher workshops took place at ASE's 2019 Annual Conference: https://iseeproject.eu/i-see-project-generates-interest-amongst-delegates-from-18-countries-at-ases-annual-conference/ and regional conferences of the Institute of Research in Schools: https://iseeproject.eu/i-see-rubs-shoulders-with-teachers-and-students-at-the-institute-of-research-in-schools-iris-regional-conferences/
For more information abaout the partners involved in this project please visit HERE.