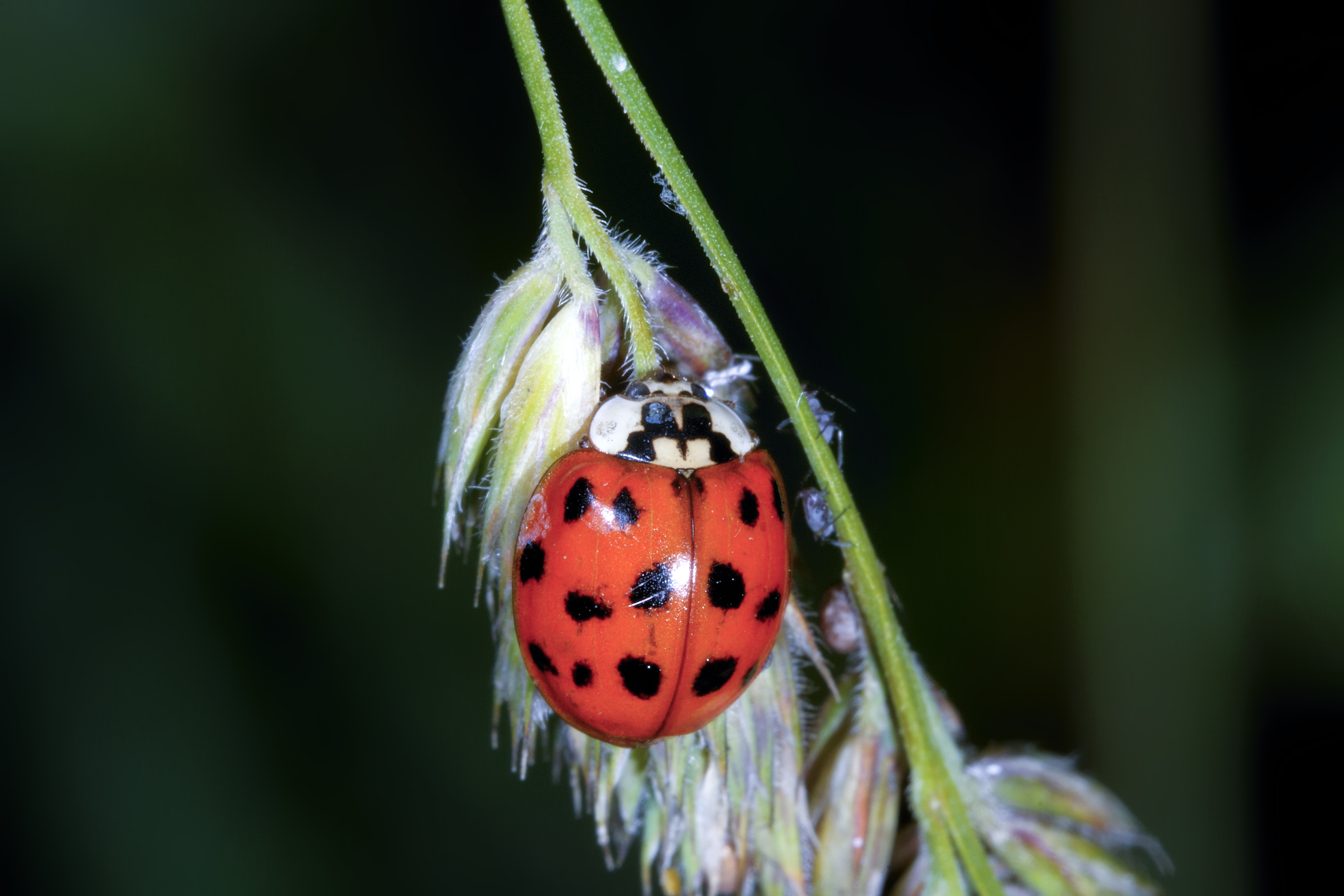 In this activity children learn about the lifecycle of a ladybird and take part in a research study, the UK Ladybird Survey, a citizen science project
Description
In recent decades many species of insects, including ladybirds, have been shown to be in decline.  There is considerable concern because many insects play extremely important roles in the functioning of ecosystems.  Many ladybirds are predators and as such can control pest insects.  Therefore, understanding the ecology and distribution of ladybirds is extremely important - submitting records of observations of ladybirds contributes to our understanding.    
Learning Objective:
-    To observe similarities and differences between ladybird species 
-    To use observations of different ladybirds to make an identification key
-    To develop children's knowledge of food chains for the different species of ladybirds. 
-    To extend children's knowledge of ladybirds and their habitats
These resources were initially developed in partnership with the Centre for Science Education, Sheffield Hallam University.