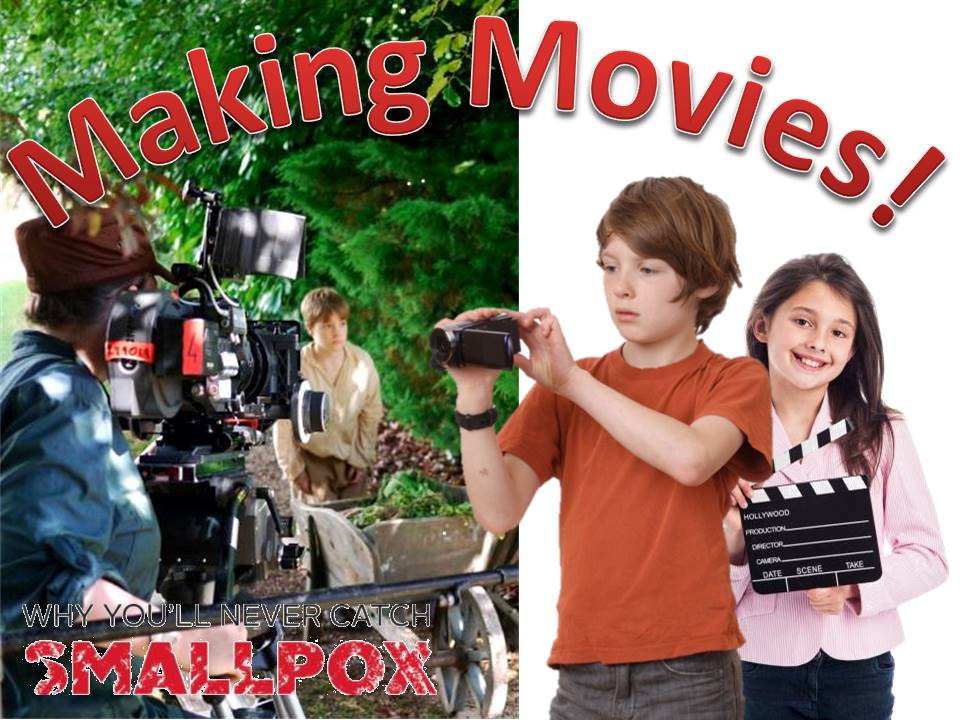 Children learn about some of the main creative and technical roles that go into making a film, and use the James film to explore some key creative techniques such as music and basic camera angles.
Key questions
What are the difference between a film and a play?
What different roles are needed to make a movie?
Activity overview
2 hours plus film making 
ENGLISH, Drama, Science​
Curriculum Links
Upper KS2 (ages 9-11) English   
Describing setting, character and atmosphere and integrating dialogue to convey character and advance the action
Performing own compositions
Assessing the effectiveness of their own and others' writing