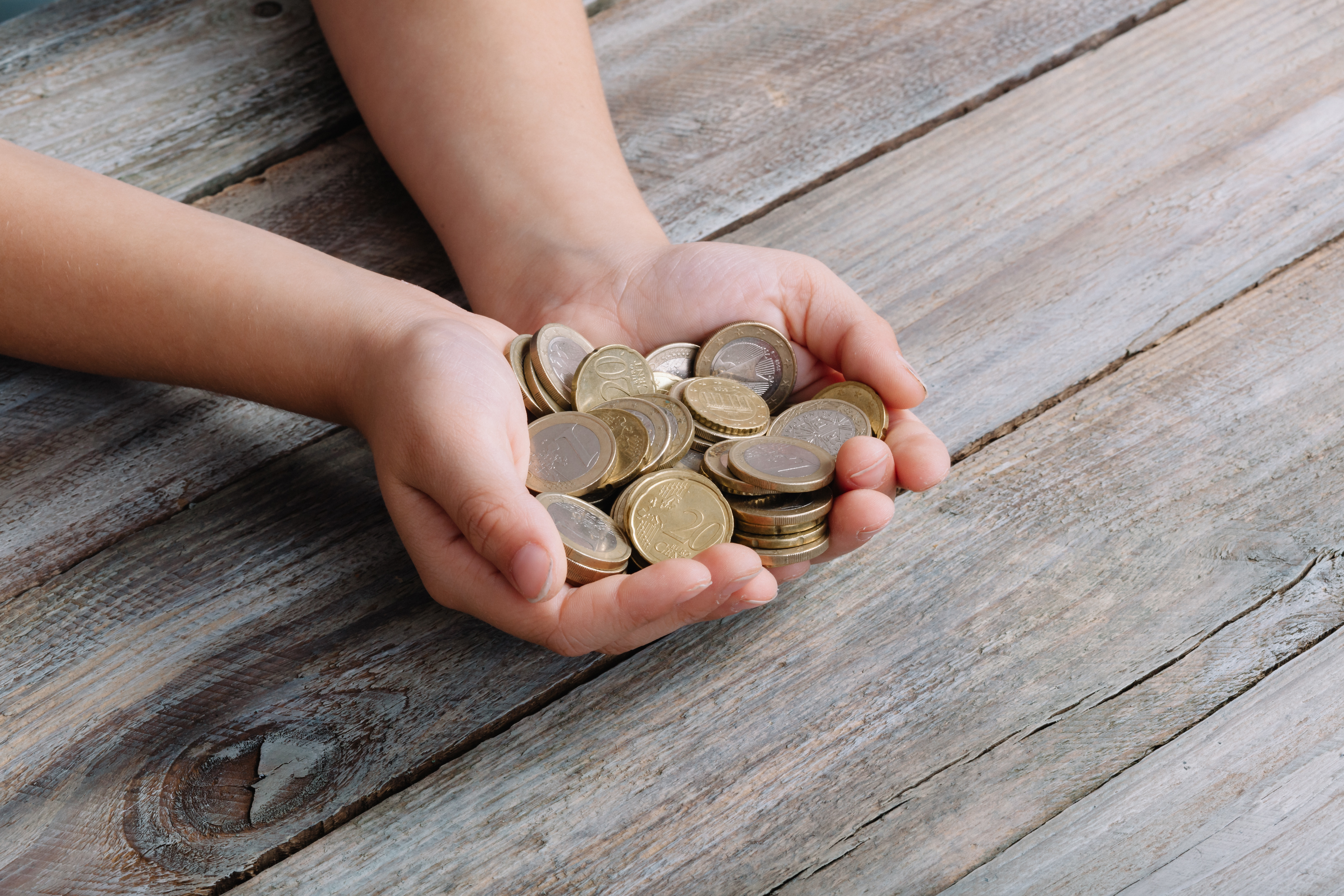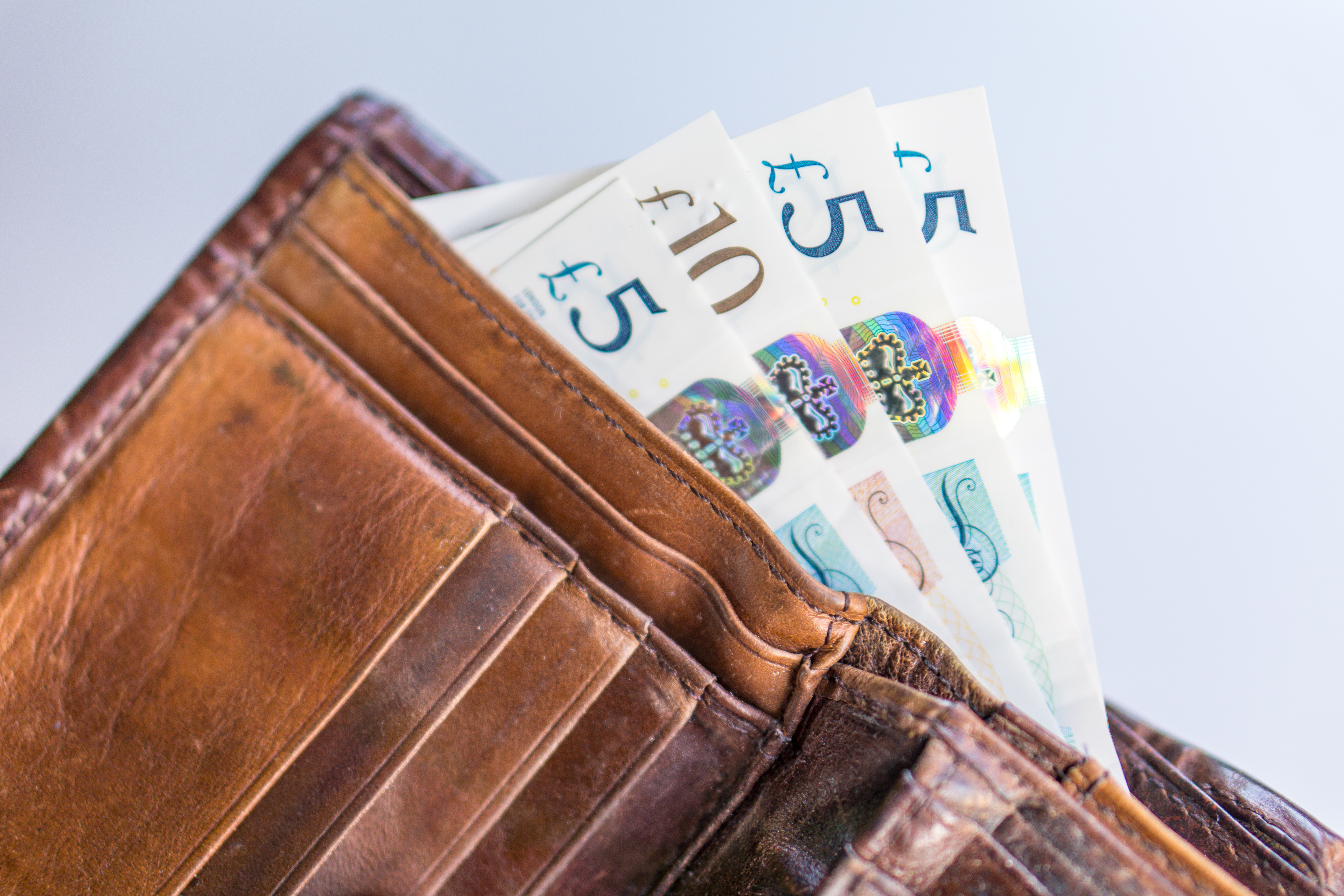 <p>In this activity children learn why currency notes are being replaced with polymer materials and why coins are made of metal.</p>
Description
Money money money!
Why has the Bank of England replaced paper notes with plastic ones? Which type will survive being dunked in ketchup? What do they look like magnified 200 times?!
Why are coins made of metal? Are all coins magnetic? Do all coins roll? How does a vending machine work?
Two independent activities to explore the materials used to make money.
Learning Objective: 
-    give reasons why currency notes are being replaced with polymer materials
-    give reasons why coins are made of metal
-    plan and carry out a comparative test
-    communicate findings based on scientific evidence in oral and written forms
These ASE resources were developed by Felix Levinson and Sharon Harris.