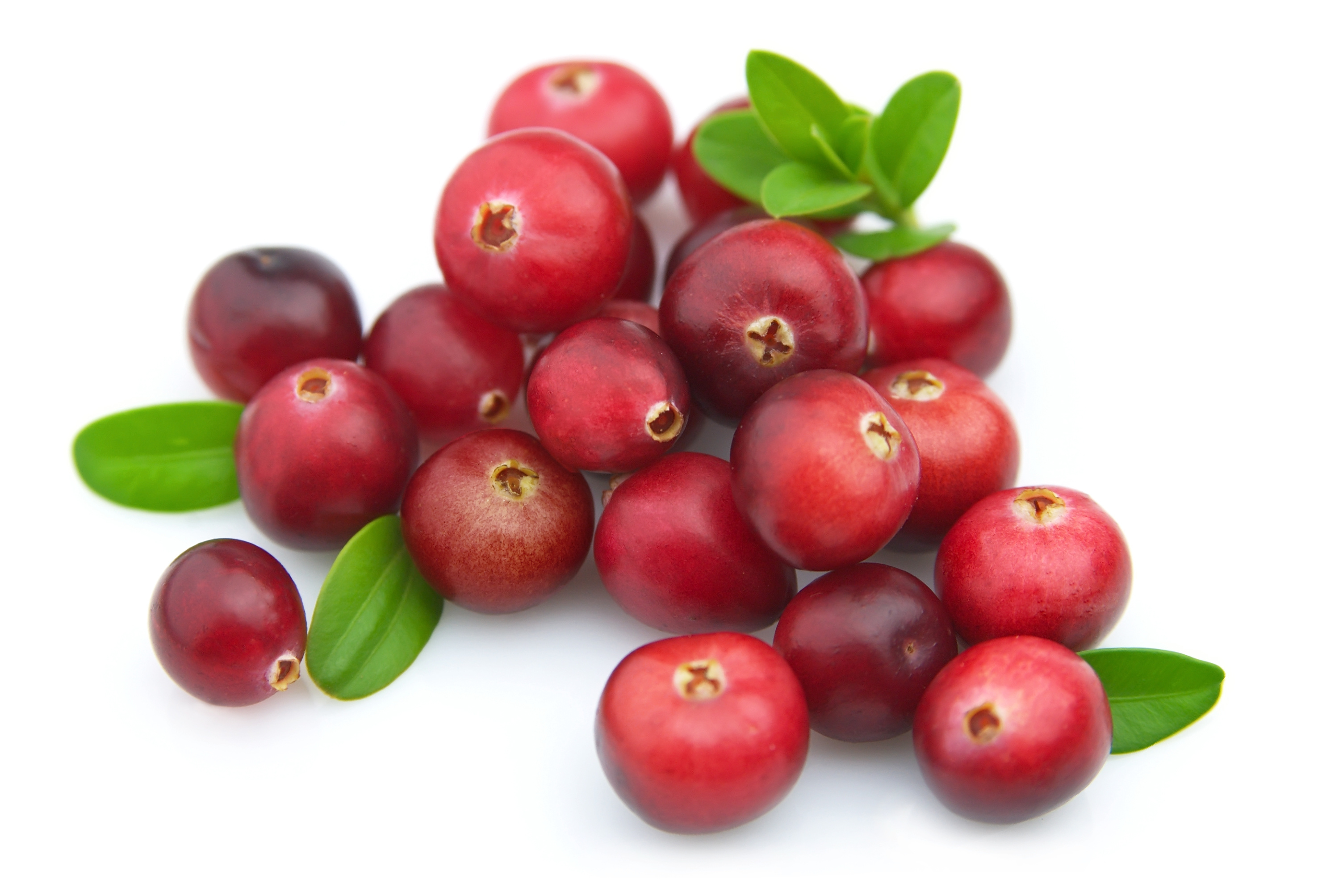 In this activity children will investigate which foods are sour and which are sweet.
Description
In the 1960s, Robert Harvey, a biomedical postgraduate student, encountered the miracle berry, a fruit from West Africa which turns sour tastes to sweet. 
Children will discuss whether the miracle berry is a good thing and when it should be used.
Learning Objective:
-    we have a sense called taste 
Children will learn:
-    that some tastes are sweet and some are sour
-    that sour tastes can be made sweeter
These resources were initially developed in partnership with the Centre for Science Education, Sheffield Hallam University.