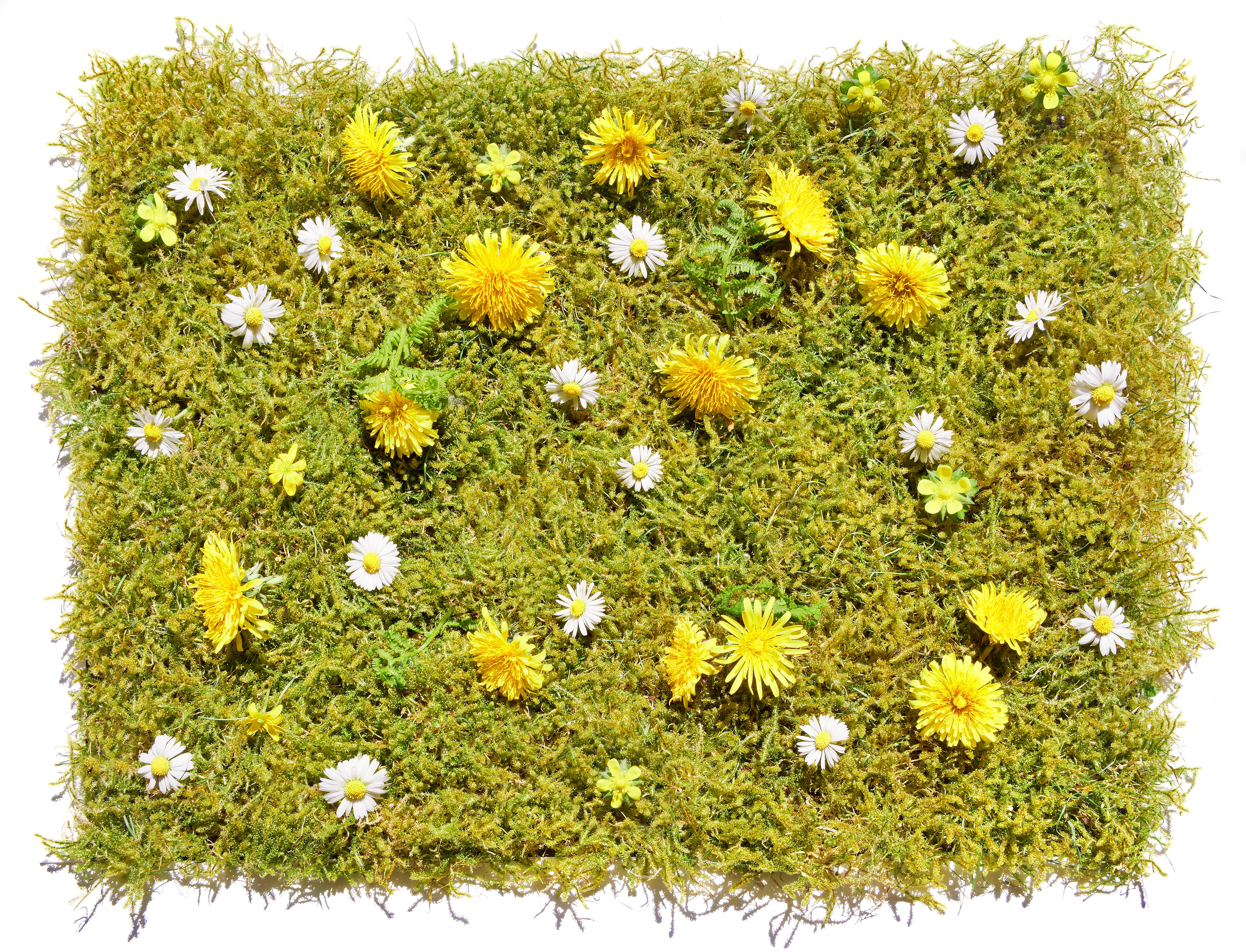 In this activity children compare moss plants to daisies and consider the habitats they prefer to decide those appropriate for bathroom use.
Description
A new bathmat made of moss is kept alive by the water that drips from your body as you dry.  It feels soft underfoot and does not smell when it gets damp. Each piece of moss is cut into a foam frame, which prevents the moss from spreading or growing out of control.
Children will compare moss plants to daisy plants.  They will consider the habitats these plants prefer and use their knowledge to decide which would be most appropriate for use in the bathroom.  
Learning Objective:
-    how daisy plants differ from moss plants
Children will learn:
-    to predict which plants can be found in different local habitats
-    to compare different habitats
-    to observe differences in plants 
These resources were initially developed in partnership with the Centre for Science Education, Sheffield Hallam University.