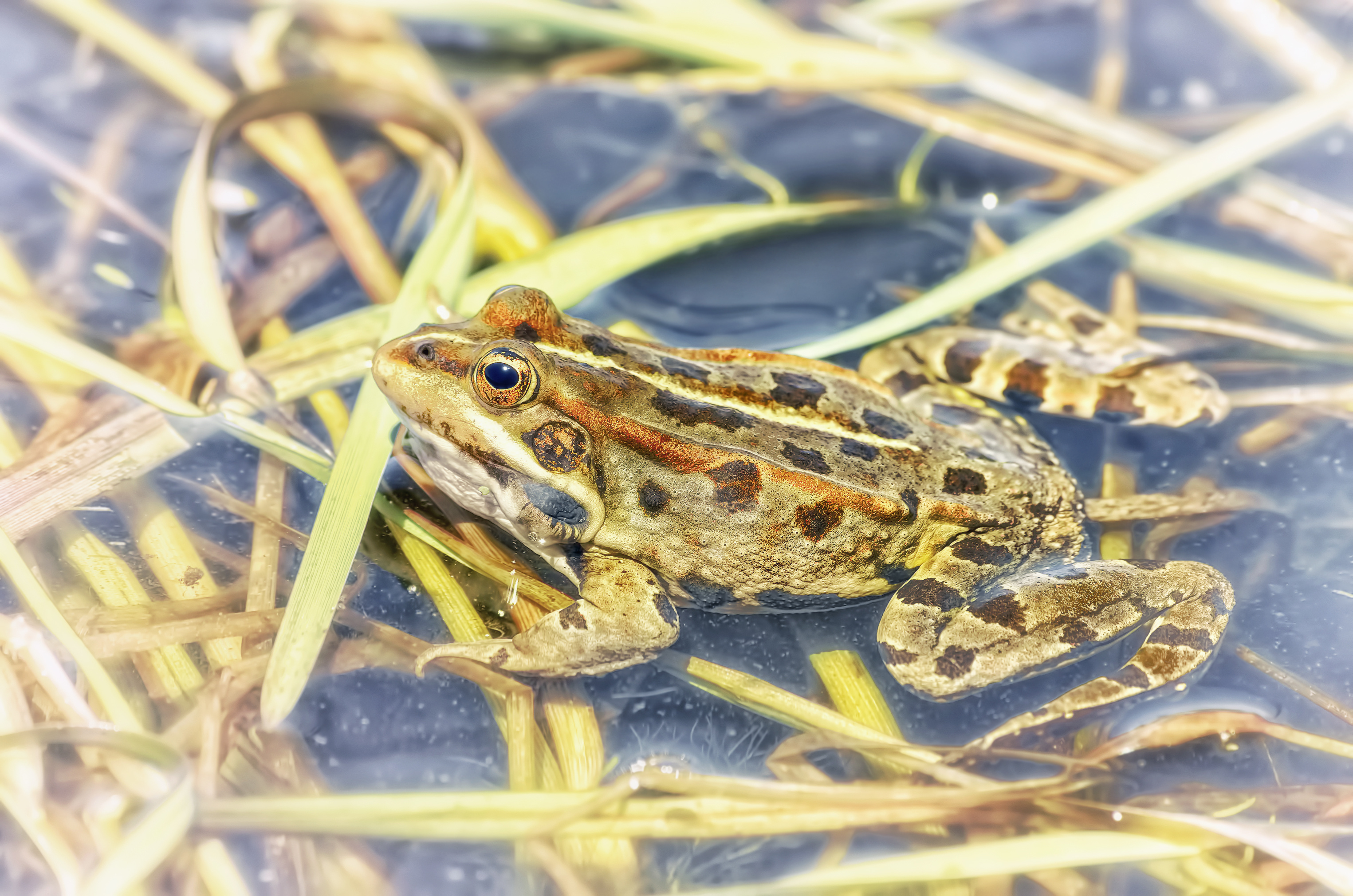 In this activity, children explore how scientists classify living things and will develop their own classification system for frogs.
Description
A new species of frog has been confirmed. You would expect it to have been discovered in the Rainforest, but in fact it was found in one of the most densely populated areas of the United States, New York. The reason it has stayed undiscovered right under our noses is that in looks it is very similar to other species of frogs living locally. What prompted scientists to think this frog, first found two years ago, may be a different species is that is has a different mating call.
Learning Objective
Children will be able to work scientifically by:
- identifying scientific evidence that has been used to support or refute ideas or arguments
Children will learn
- how living things are classified into broad groups according to common observable characteristics and based on similarities and differences
- give reasons for classifying animals based on specific characteristics
These resources were initially developed in partnership with the Centre for Science Education, Sheffield Hallam University.