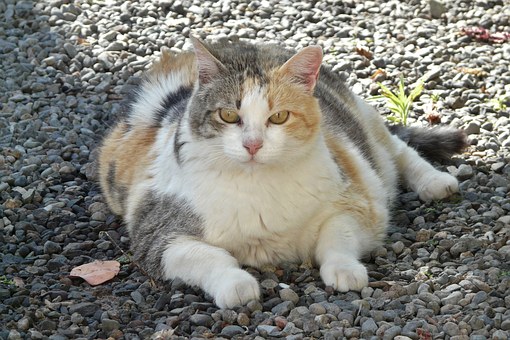 In this activity children devise healthy diets to help obese dogs and cats lose weight.
Description
It's not only humans who are piling on the pounds - their pets are getting fatter, too!  Set in the context of a new reality TV show, Pet Fat Camp, this activity gets children devising healthy diets to help obese dogs and cats lose weight.  In order to do this, children apply their knowledge of what a healthy diet means for themselves as humans as well as selecting foods that the animals can digest.
Learning Objective:
-    That animals - as well as humans - need a balanced diet for activity and health
-    By matching food groups with their jobs, children will realize that foods from each group are necessary for the body to work at its full potential.
-    That different animals require their own carefully selected diet to maintain good health.
Children will learn:
-    To use their knowledge of food groups and the data given about foods that animals can digest.
-    To select foods for different animals' diets to keep them in good health.
-    To put forward suggestions, simple explanations and/or solutions to a problem.
-    To discuss possible strategies, sort information, consider additional evidence and make informed suggestions to reach a solution.  
These resources were initially developed in partnership with the Centre for Science Education, Sheffield Hallam University.