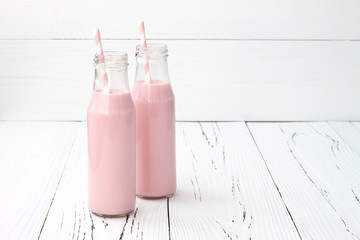 In this activity children will find out what made the milk pink. They will consider what people and animals eat.
Description
A farmer whose cows produced pink milk after eating carrots solved the problem by feeding them white carrots instead. The children will write a letter to the inhabitants of Planet Klim, who only drink pink milk, and tell them how to make it.
Learning Objective:
-    that cows can make us milk to drink
Children will learn:
-    that animals and humans need to eat and drink to stay alive
-    How to record ideas about foods using drawings and charts
These resources were initially developed in partnership with the Centre for Science Education, Sheffield Hallam University.