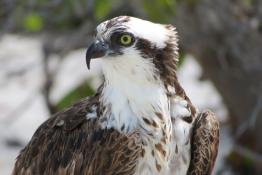 An exciting opportunity for schools to follow the amazing migratory journeys of satellite-tagged Ospreys each March.
Leicestershire and Rutland Wildlife Trust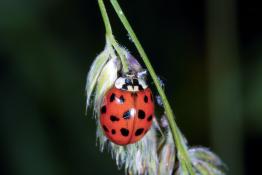 In this activity children learn about the lifecycle of a ladybird and take part in a research study, the UK Ladybird Survey, a citizen science project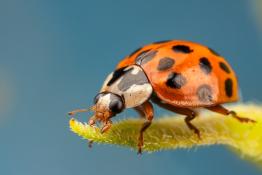 <p>In this activity, children will&nbsp;learn that harlequin ladybirds are an invasive alien species which have adapted to living in the UK&
Luke Tilley explores the world of insects and offers ideas on how you can get involved during National Insect Week.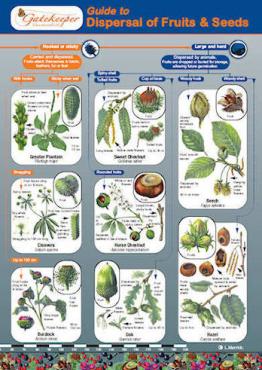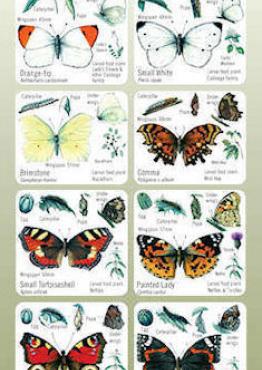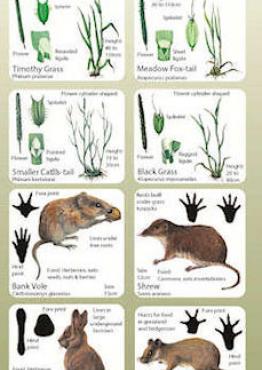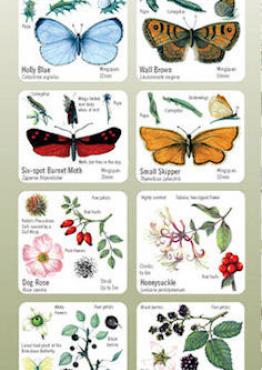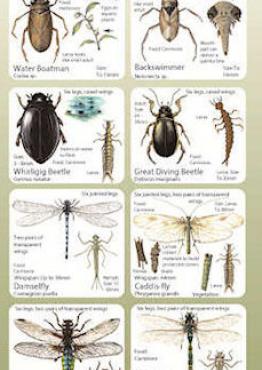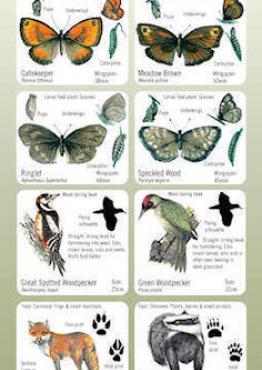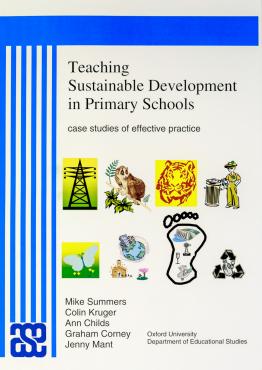 In this activity children investigate the evidence that scientists have used and they design an ammonite model using the most important features.
Pages