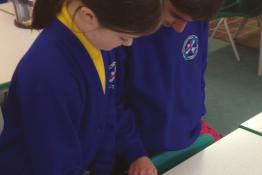 Luke Carter explores the pros and cons of using tablet computers in the science classroom.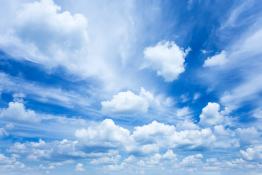 Some suggestions on how creativity can be found in cloud computing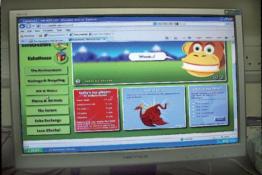 Mark Hainsworth shares his vision of what 21st century science education might look like in the future and discusses how to develop an e-learning c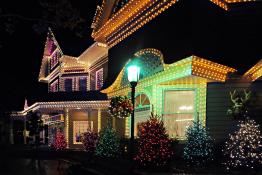 In this activity children will investigate electrical circuits and consider how a safe and reliable circuit that works, can be made.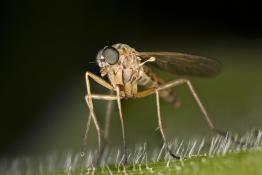 In this activity children investigate how the pitch of the buzz from a twanged ruler can be changed and relate this to the sound of mosquito wings.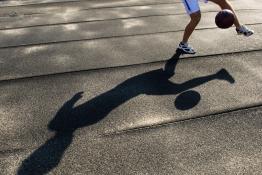 In this activity children explore how different shadows can be formed depending on the number and position of light sources.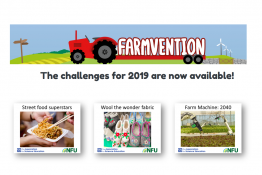 Farmvention (when farming meets invention) is a national STEM competition run by the NFU aimed at primary school children launching this September.
Johnny is introduced to the need for light to see things, the role of light in reflection, the key vocabulary of transparent, translucent and opaque.
Pan London Assessment Network (PLAN)
Muharem learns how light travels in straight lines to explain how we see light sources and other objects using it to explain the shape of shadows.
Pan London Assessment Network (PLAN)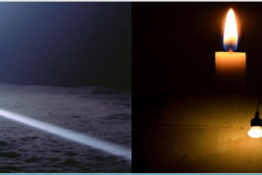 Max explores reflections and shadows using a torch. He also explores shadows outside made by the sun.
Pan London Assessment Network (PLAN)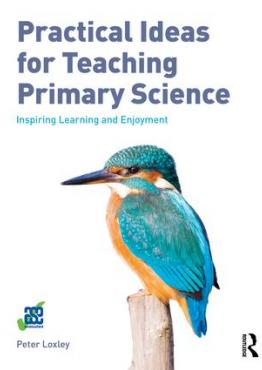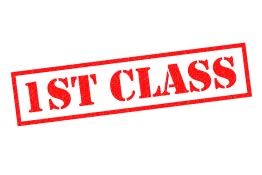 In this activity children design their own stamps to celebrate a significant development that has impacted upon modern life.
Pages