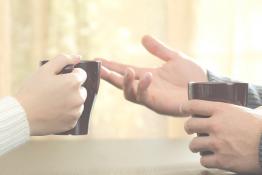 If you are thinking of leaving science teaching, we have made a document for you.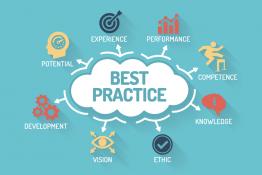 NEW guidance on Outdoor Learning, Assessment and Senior Leadership.
This Year 3 (ages 8/9) class teacher chose a focus on inspirational women in science through the ages and across the world as a means to take a fre
Aine discusses the impact of shared leadership in primary science and how the practice was developed in her school setting.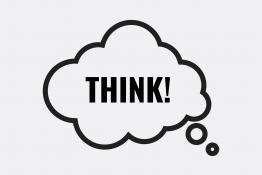 Alan Haigh discusses why we need to teach children to think and how best to do it.
Amanda Poole looks at how the science capital teaching approach can be used to build science capital when teaching electricity in primary schools. 
Andy looks at how you can assess mathematics mastery while working scientifically.
How does a primary teacher's science capital impact on his/her attitude to, confidence in and teaching of the subject?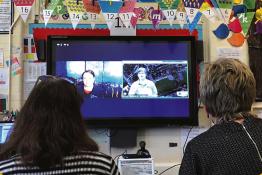 Hajra Sath outlines how video conferencing has helped to raise science capital within her school for both pupils and teachers.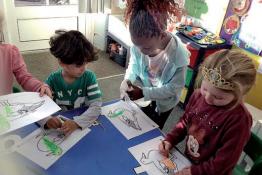 Jayne Marsh believes that adopting an early-years child-led teaching style could benefit science teaching with older primary children.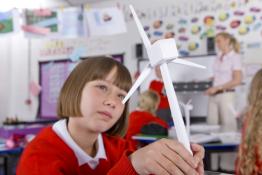 Juliet Edmonds, Fay Lewis and Laura Fogg-Rogers explore how meeting with engineers and scientists and other initiatives can help to increase scienc
Pages