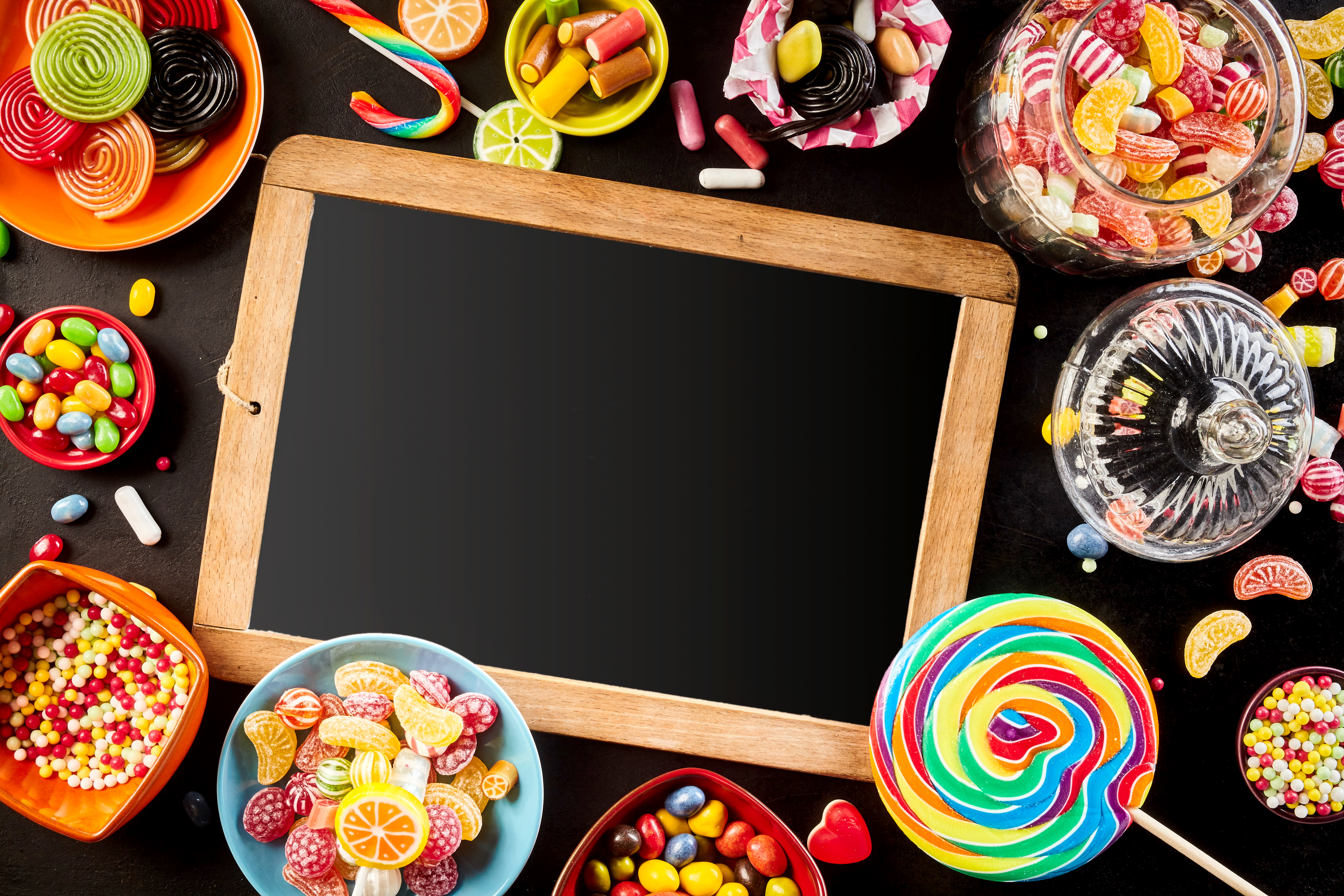 In this activity the children will investigate and create a menu for a week.
Description
Children at a primary school in Lanarkshire have taken their fight to be allowed to sell sweets in their tuck shop to the Scottish Parliament.This is an activity about healthy eating and the importance of a balanced diet.  It prompts discussion about what makes a healthy diet and helps to inform childen about the choices they make.
Learning Objective:
-    to use words such as carbohydrate, protein to describe food groups
Children will learn: 
-    to use a food pyramid to help create a balanced diet
-    that a small amount of sugar can form part of a healthy, balanced diet
-    to create a meal that has a balance of nutrients
-    to create a week's menu that is nutrionally balanced 
These resources were initially developed in partnership with the Centre for Science Education, Sheffield Hallam University.