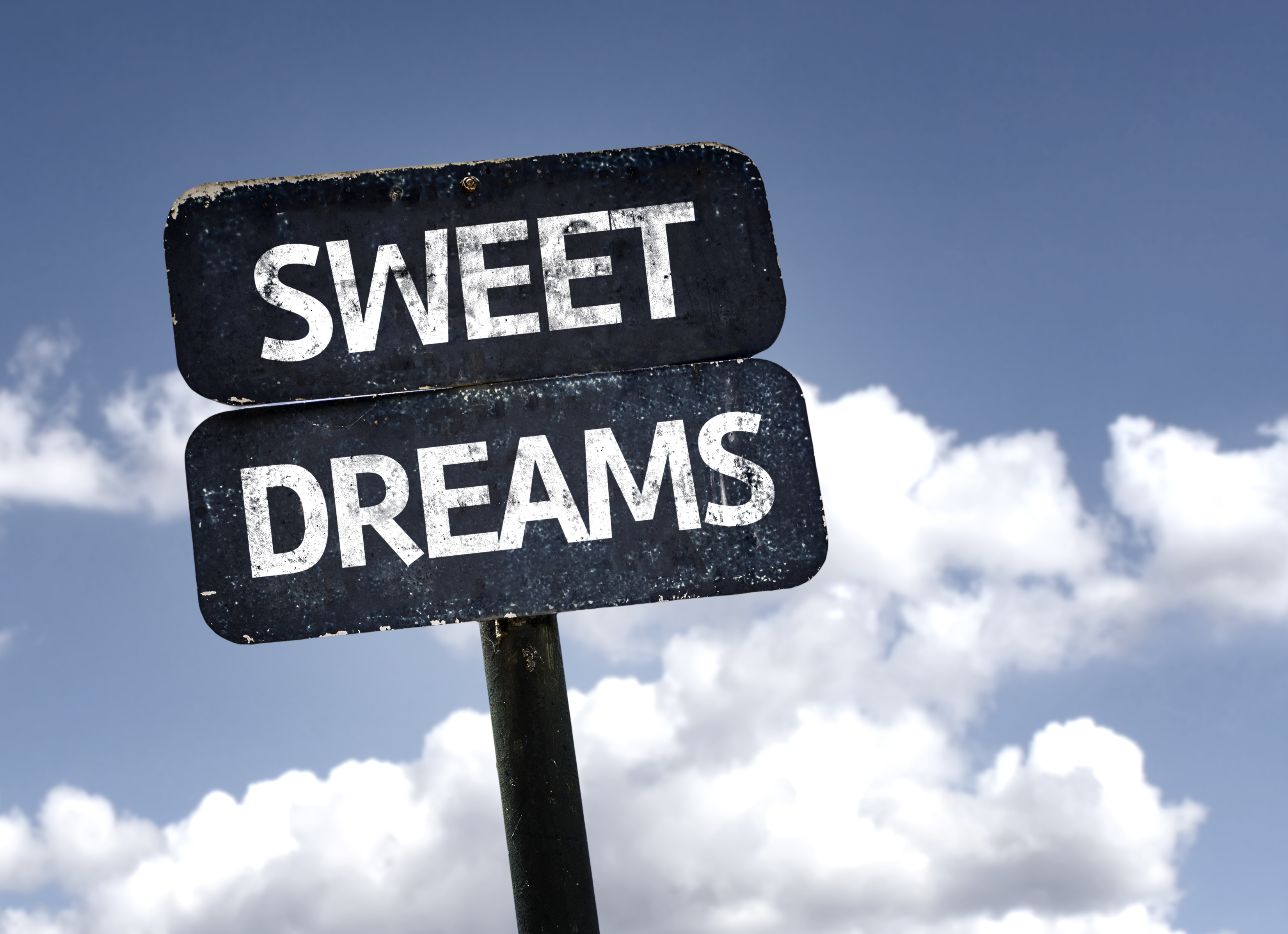 In this activity children will use interpreting smells, group discussion and interaction to come to conclusions about our sense of smell.
Description
Research has shown that sweet smells can bring sweet dreams and nasty smells, like rotten eggs, have given unpleasant dreams. Work suggests, sleep with flowers in your bedroom if you want sweet dreams. When the smell of roses had been wafted under the noses of slumbering volunteers they reported experiencing pleasant emotions in their dreams. 
Learning Objective:
-    that we have five sense organs, where they are and what they do
-    that smells help us understand the world, and some are pleasant and others not 
Children will learn:
-    we all have different likes and dislikes
-    that smells can be linked to dreams and emotions
These resources were initially developed in partnership with the Centre for Science Education, Sheffield Hallam University.