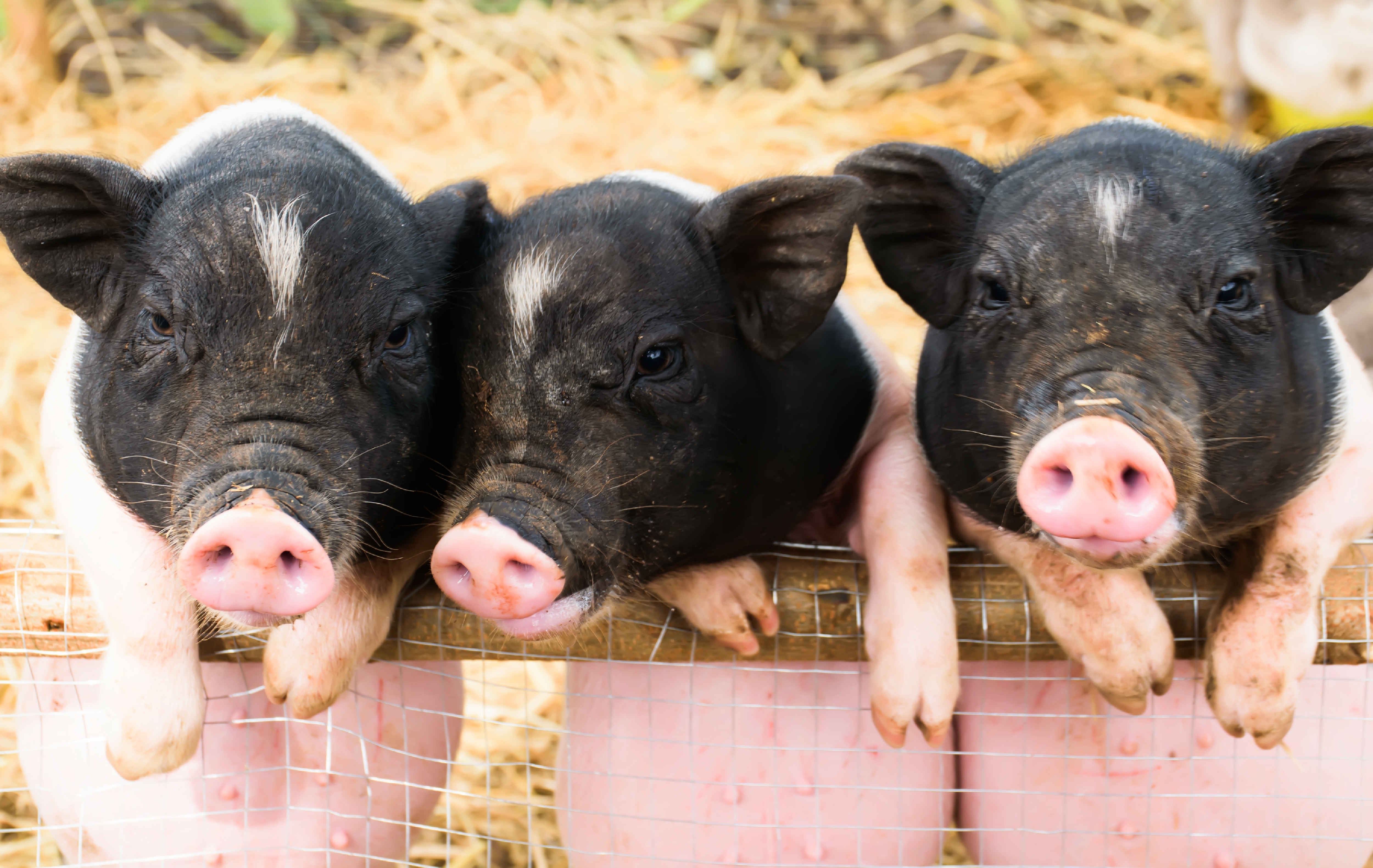 In this activity children learn about different materials and how they can be used for specific purposes.They will build and test models of houses.
Description
The story of the three little pigs tells how one builds a house out of straw, one uses wood and the third uses bricks. The big bad wolf tries to blow the houses down and the children can join in by saying 'I'll huff and I'll puff and I'll blow your house in!' There are many versions of this traditional story, the main variation being whether the pigs get eaten or whether they escape and seek refuge in the next house!
Learning Objective:
-    that materials can be used in a variety of ways
Children will learn:
-    that materials have different properties
-    that materials are chosen for a particular purpose based on their properties
These resources were initially developed in partnership with the Centre for Science Education, Sheffield Hallam University.