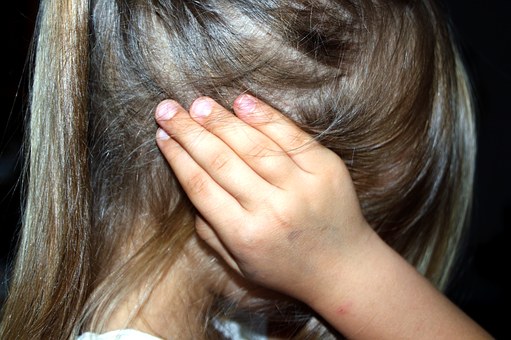 In this activity children design a mobile phone with a ringtone that only they can hear and learn how humans have a different hearing range to animals
Description
Howard Stapleton has invented the Mosquito, a device that makes an annoying noise that only teenagers can hear.   The device emits a very high frequency tone and once over 25 we lose the ability to hear this frequency range.
Children design a mobile phone with a ringtone that only children can hear. They learn that humans have a different hearing range to animals. In an extension activity they learn that pitch can be changed by varying the length of a column of vibrating air. They use this knowledge to design a dog whistle.
Learning Objective:
-    that the maximum pitch we can hear decreases as we age 
-    that animals can hear sounds of a much higher pitch than adults
Children will learn:
-    to use information about hearing ranges and pitch to decide what sounds human and animals can hear
-    that a very short whistle will give a very high pitched sound and a long whistle will give a lower pitched sound
These resources were initially developed in partnership with the Centre for Science Education, Sheffield Hallam University.