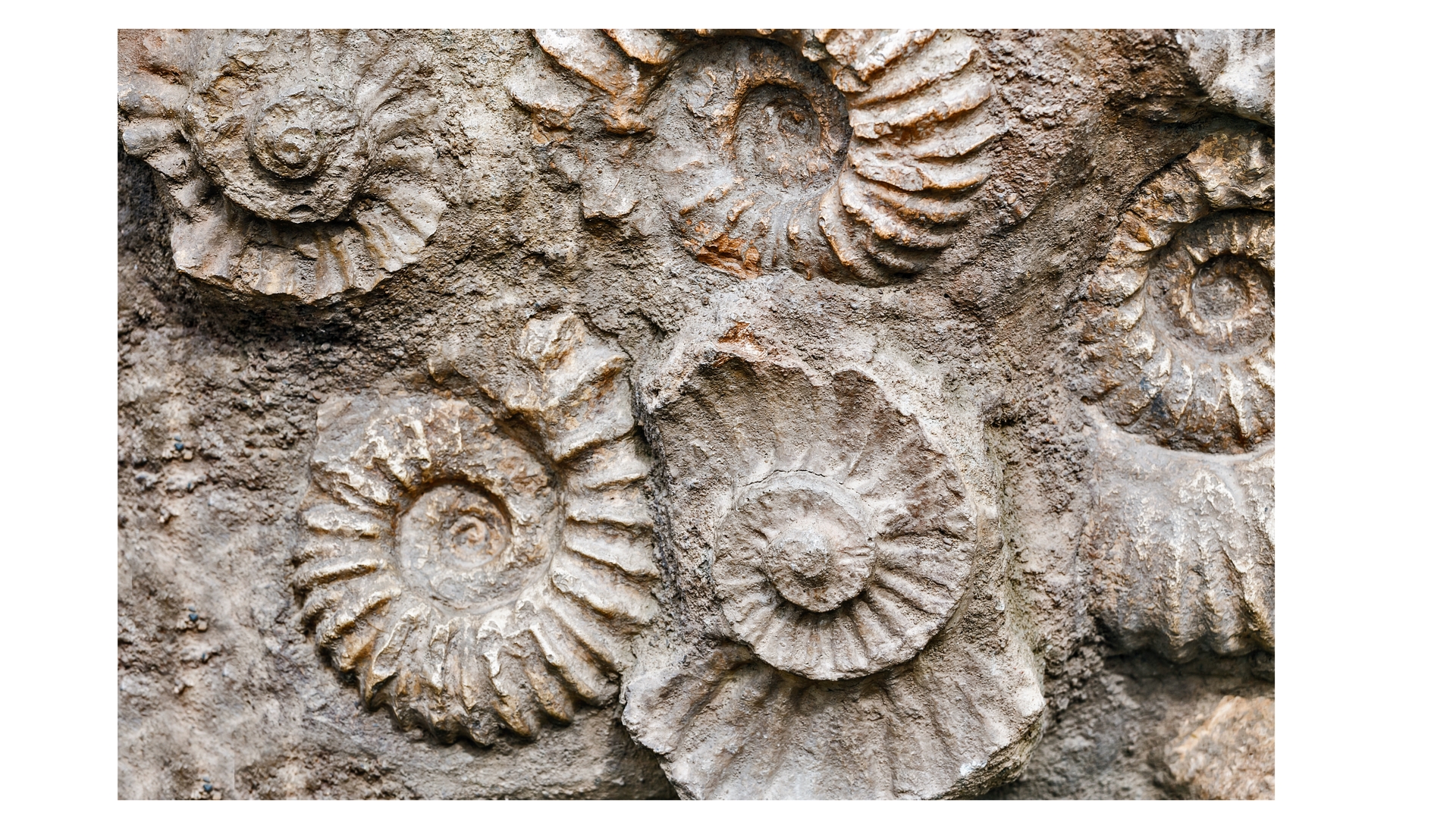 In this activity children investigate the evidence that scientists have used and they design an ammonite model using the most important features.
Description
A research paper published by the Geological Society suggests why many ammonites on the Jurassic Coast have "bite marks" in the same place. Ammonites were eaten by squid say experts. These creatures had beaks which they could have used to break the ammonite shells.
Learning Objective: 
-  to investigate the evidence.  
-  to design an ammonite model using the features determined to be the most important.
- to listen and discuss their knowledge with others and ask questions relevant to the topic.
Children will learn:
- to put forward a point of view and alter viewpoint in light of discussion.  
- that ammonites are fossils and lived in the sea millions of years ago. 
- to follow simple instructions and compare their prediction with what actually happened. 
These resources were initially developed in partnership with the Centre for Science Education, Sheffield Hallam University.