ASE Scotland Conference 2024 Online
Save the date for the ASE Scotland Conference online for 2024.
11-19 Teachers
Early Career Teachers
Primary
Technician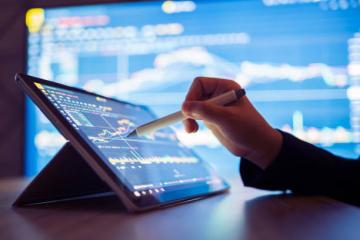 About the 2024 Scotland Conference Online
The programme is currently being coordinated but will be delivered using Zoom as an online platform. There will be strands for 11-19, primary and technicians so do keep an eye on this webpage for further information, which will be updated once we have more to advise.
For queries, please email conferences@ase.org.uk