Chemistry in the Curriculum for Wales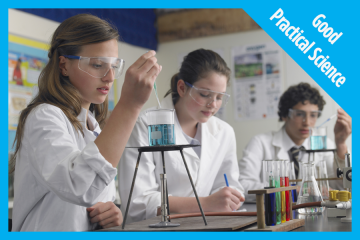 . We will look at how different progression statements are linked and how chemistry skills and knowledge can be taught in a local, relevant context. There will be an opportunity to discuss and share possible contexts with other teachers.
This session is best suited to science teachers who are seeking ideas and support with how to include chemistry in their new curriculum.