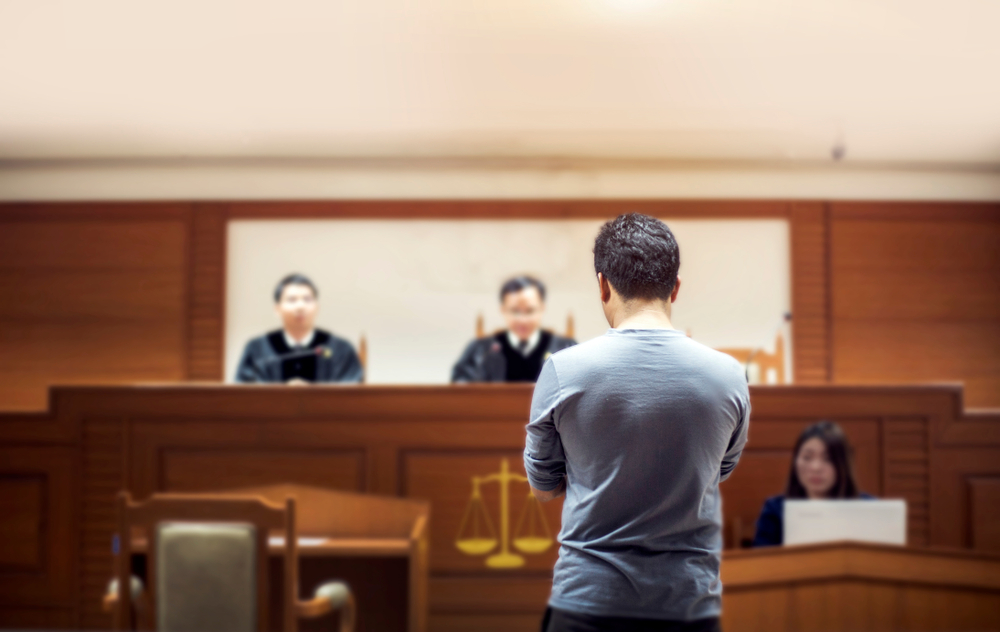 Prosecutions under the Health & Safety at Work, etc Act, or actions in the civil courts, for incidents taking place in science lessons are very rare and almost always are directed at the employer and not the science teacher (and never the technician).
These articles have appeared in ASE journals over the years and describe the incident and the outcome, usually with ASE comments made at the time. We believe that science teachers and technicians may find them useful in helping them to understand how the law works but of course some of the publications referred to may well have changed by now.
On this page outlines legal and regulatory safety articles published in the ASE's journals and relevant resources.
Files
Click links to download individual files or…