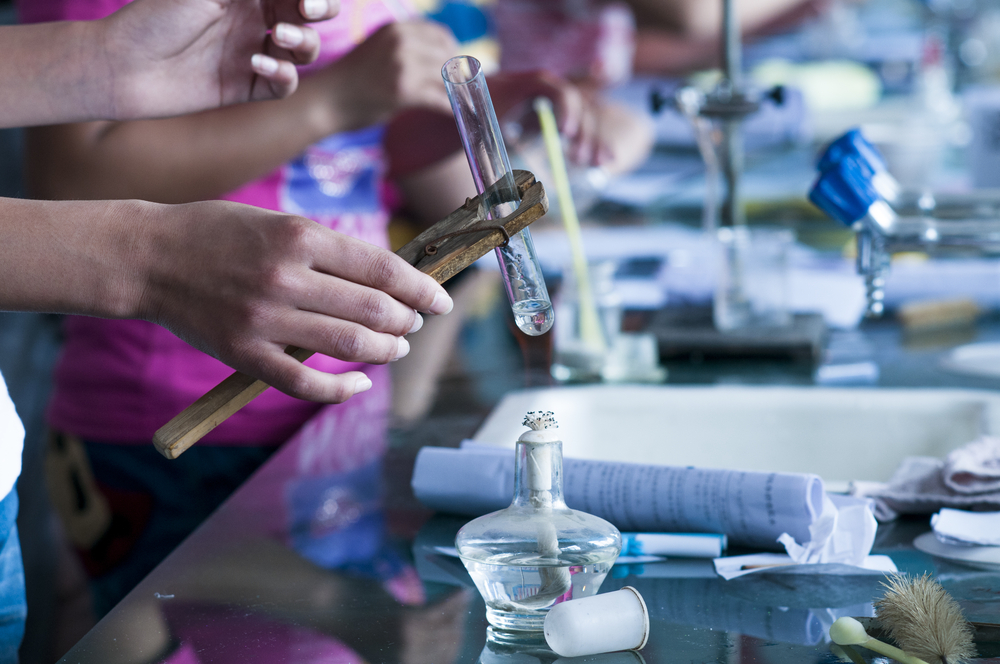 How to stay safe in the prep room and classroom. This resource offers detailed look at topics including working with DNA and the use of chemicals.
Files
Click links to download individual files or…
Health and safety information
This content may contain important health and safety considerations. Users are advised to check current regulations and ensure that an appropriate risk assessment is undertaken in relation to any activity.