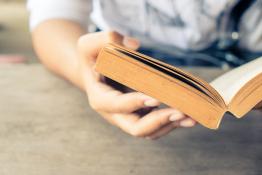 An update for the Publications Committee.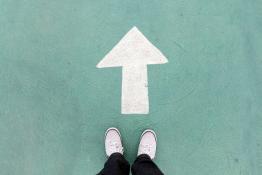 Models of scientific understanding are examined, leading to the claim that knowledge acquisition is a necessary but insufficient condition for succ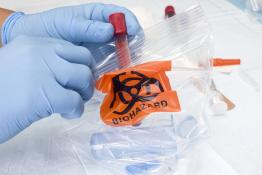 This module investigates how safe working is encouraged in industrial laboratories. Scientific work uses many hazardous materials or processes.
We're hosting a series of lunchtime webinars for careers advisors to learn more about jobs in the pharmaceutical industry.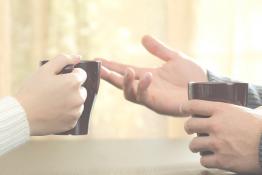 If you are thinking of leaving science teaching, we have made a document for you.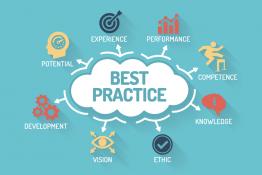 NEW guidance on Outdoor Learning, Assessment and Senior Leadership.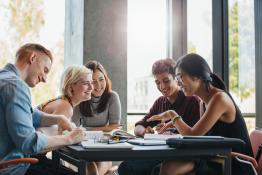 <p>The position for ITE across the UK is in a state of flux. ITE provided by HEIs is outlined in this document.</p>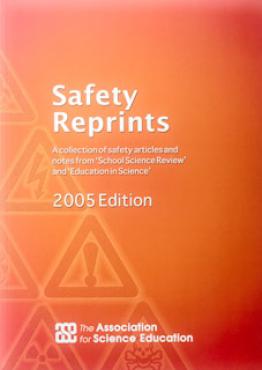 ASE Health & Safety in Science Special Interest Group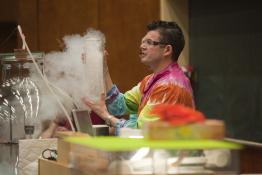 <p>The purpose of these notes&nbsp;is to encourage practical science by helping teachers and technicians identify safe ways of working, and
ASE Health and Safety Group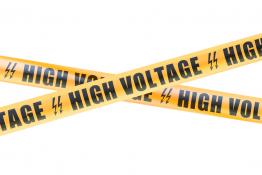 A short article based on an extract from Topics in Safety, Topic 17 (Electricity), which is freely available to Association for Science Education (
ASE Health and Safety Group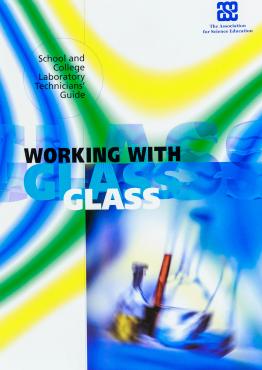 ASE Science Laboratory Technicians Committee
Pages