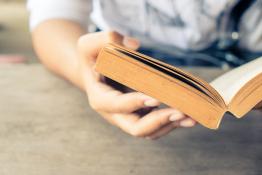 An update for the Publications Committee.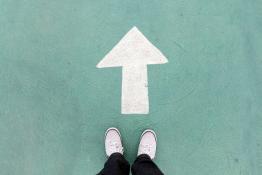 Models of scientific understanding are examined, leading to the claim that knowledge acquisition is a necessary but insufficient condition for succ
This resource is intented to support 16-19 students to choose, use and intepret statisics.
We're hosting a series of lunchtime webinars for careers advisors to learn more about jobs in the pharmaceutical industry.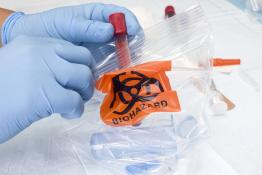 This module investigates how safe working is encouraged in industrial laboratories. Scientific work uses many hazardous materials or processes.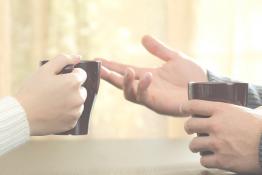 If you are thinking of leaving science teaching, we have made a document for you.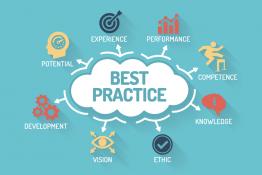 NEW guidance on Outdoor Learning, Assessment and Senior Leadership.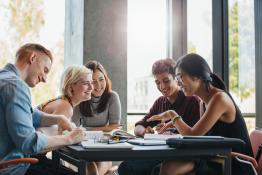 <p>The position for ITE across the UK is in a state of flux. ITE provided by HEIs is outlined in this document.</p>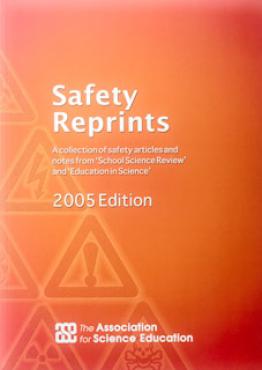 ASE Health & Safety in Science Special Interest Group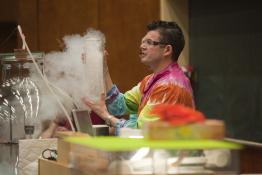 <p>The purpose of these notes&nbsp;is to encourage practical science by helping teachers and technicians identify safe ways of working, and
ASE Health and Safety Group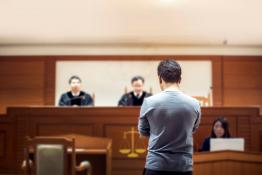 Prosecutions under the Health & Safety at Work, etc Act, or actions in the civil courts, for incidents taking place in science lessons are very ra
ASE Health and Safety Group
Pages