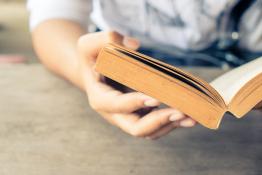 An update for the Publications Committee.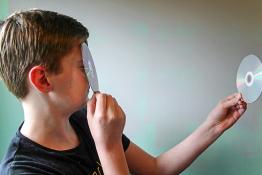 Illustrating the angles subtended at the eye by one lamp and the image of the other as seen in the mirror.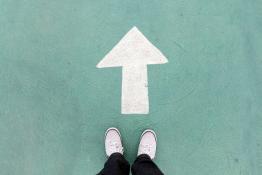 Models of scientific understanding are examined, leading to the claim that knowledge acquisition is a necessary but insufficient condition for succ
This resource is intented to support 16-19 students to choose, use and intepret statisics.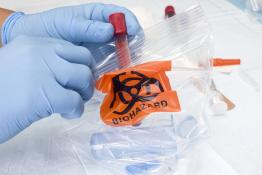 This module investigates how safe working is encouraged in industrial laboratories. Scientific work uses many hazardous materials or processes.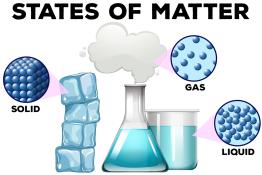 Materials may be natural or man-made. They may exist as solids, liquids and gases, and as a mixture of states.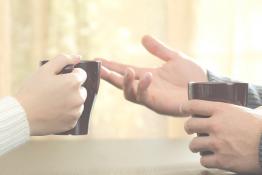 If you are thinking of leaving science teaching, this document offers impartial structured advice to help you consider all your options.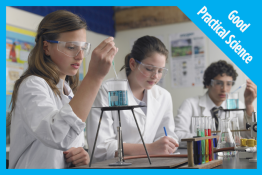 Resources published by the ASE to support decision making by departments that wish to improve the effectiveness of practical science teaching.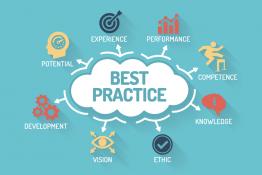 NEW guidance on Outdoor Learning, Assessment and Senior Leadership.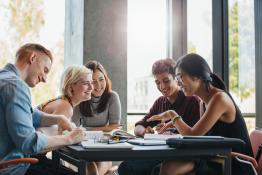 <p>The position for ITE across the UK is in a state of flux. ITE provided by HEIs is outlined in this document.</p>
Pages