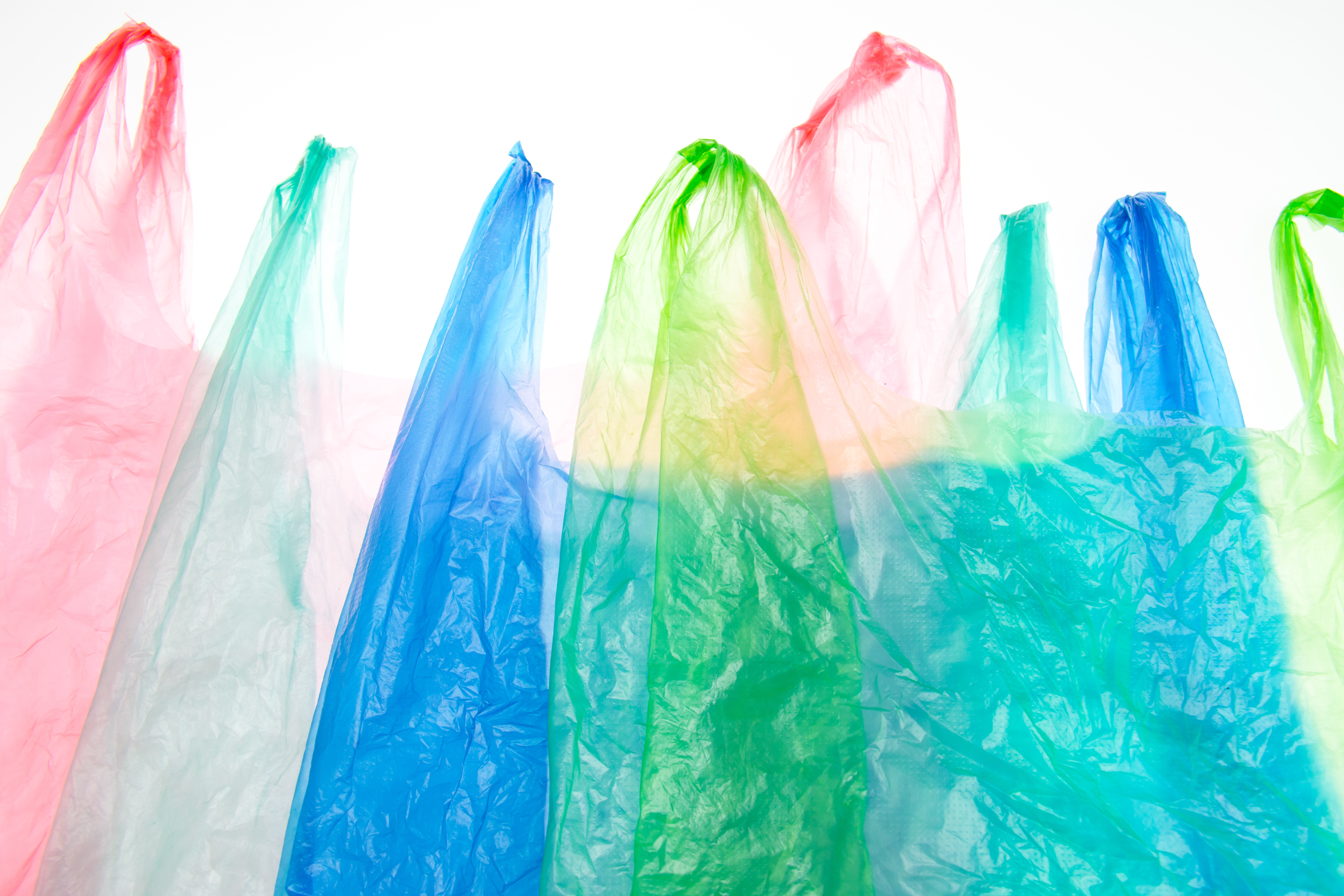 In this activity children question the evidence that we use plastic bags for 20 minutes to take our shopping home, but they take 1000 years to degrade
Description
In Autumn 2014 Nick Clegg announced that a 5p charge for plastic carrier bags would be introduced in 2015 to discourage their use.  In his announcement he stated that we use plastic bags for 20 minutes to take our shopping home, but they take 1,000 years to degrade.   Children are encouraged to question the evidence for this statement.  
Children will consider the impact on the environment of carelessly discarded plastic bags.  They will be encouraged to find creative ways of using plastic bags. They will develop their understanding that a variety of different materials can be used to make shopping bags.
Learning Objective:
Children will be able to work scientifically by
-  Comparing shopping bags
-  Deciding how to sort and group the shopping bags
-  Using simple tests to explore the properties of the shopping bags
-  Identifying and classifying the shopping bags
Children will learn:
-  that plastic bags can cause harm to living things in the environment.
-  identify and name the different materials used to make shopping bags
-  compare these materials using their physical properties and explain why these materials are suitable for making shopping bags.
-  to think about unusual and creative uses for plastic carrier bags
These resources were initially developed in partnership with the Centre for Science Education, Sheffield Hallam University.