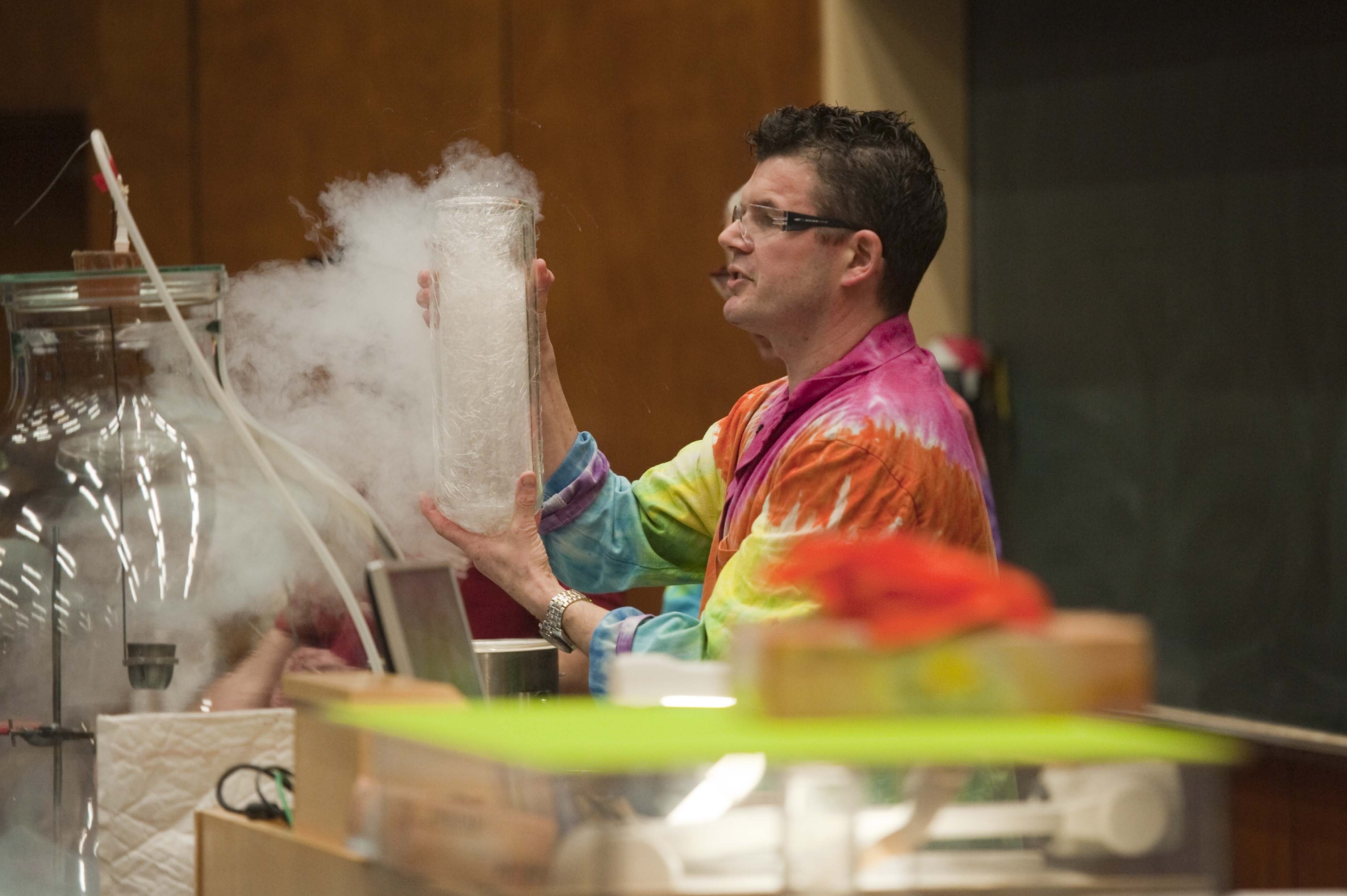 The purpose of these notes is to encourage practical science by helping teachers and technicians identify safe ways of working, and also to help develop new, exciting, and safe practical activities. This has always been the ambition of the ASE Health and Safety Group.
Fundamental is the idea that the implementation and increased use of the risk assessment helps science staff preserve and, in some cases, reintroduce, valuable and effective practical activities in the science curriculum.
Health and safety information
This content may contain important health and safety considerations. Users are advised to check current regulations and ensure that an appropriate risk assessment is undertaken in relation to any activity. See our Health and Safety resources for further general guidance.