Keeping the best techs in school with Science Technician SOS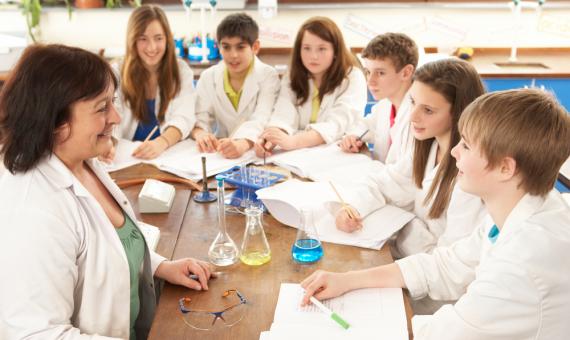 The Science Teacher SOS initiative began in 2017 when the Association for Science Education (ASE) noticed that a disproportionate number of new and experienced science teachers were leaving the profession. The Science Teacher SOS initiative is based around an online booklet that contains guiding questions, options and links for teachers who are considering leaving science teaching. In addition, there is a set of activities to help teachers assess why they are dissatisfied and suggestions for what changes they could make to help improve their job satisfaction.
The SOS booklet has had over 3,500 downloads so far and has already lead to a new project and digital toolkit for Science Departments designed specifically to tackle challenges emotional wellbeing, job satisfaction and career intentions - The ASE RISE project. The success of the Science Teacher SOS booklet also prompted our technicians committee to see what lessons could be learned around the specific challenges technicians face, and how best they could be supported in order to keep their skills within the education community. The result is this new document - Science Technician SOS.
It is designed to help any technician considering leaving the profession to assess their current situation, analyse where changes might be made to improve their situation and then plot potential next steps. We hope you find it useful...