Awarding of GCSE & GCE Grades for 2020 - official ASE response to Ofqual consultation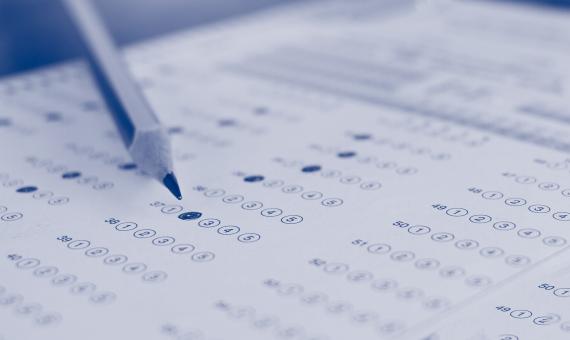 As a membership organisation, one of the key roles of the Association for Science Education is to advocate with policy makers and implementors on behalf of our members, providing a critical conduit through which science educators can represent their views to those in power.   
We often do this through providing Association responses to government consultations, the latest of which revolves around the assessment process that Ofqual has proposed in light of the cancellation of all summer exams enforced by the Covid-19 pandemic.
The process of pulling together our submission was led by ASE Director of Curriculum Innovation Marianne Cutler, in consultation both with our standing ASE committees and the wider membership. We are also in the early stages of planning a response to the UK Parliament Education Select Committee inquiry into the impact of COVID-19 on education and children's services, and will be issuing a further call for member engagement around this over the coming days.
We hope that you'll find yourself in agreement with most of the additional points we have raised. As an organisation, we're fully aware of how important this issue is to many of our members - particularly those in the 11-19 sector - so have curated a series of online events to explore the issue - details of the first two of which are below.
In addition, one the nation's leading experts in the field of assessment, Professor Christine Harrison of King's College London, has written a piece around the issue for us, which you can find here.
Covid-19 assessment webinars...