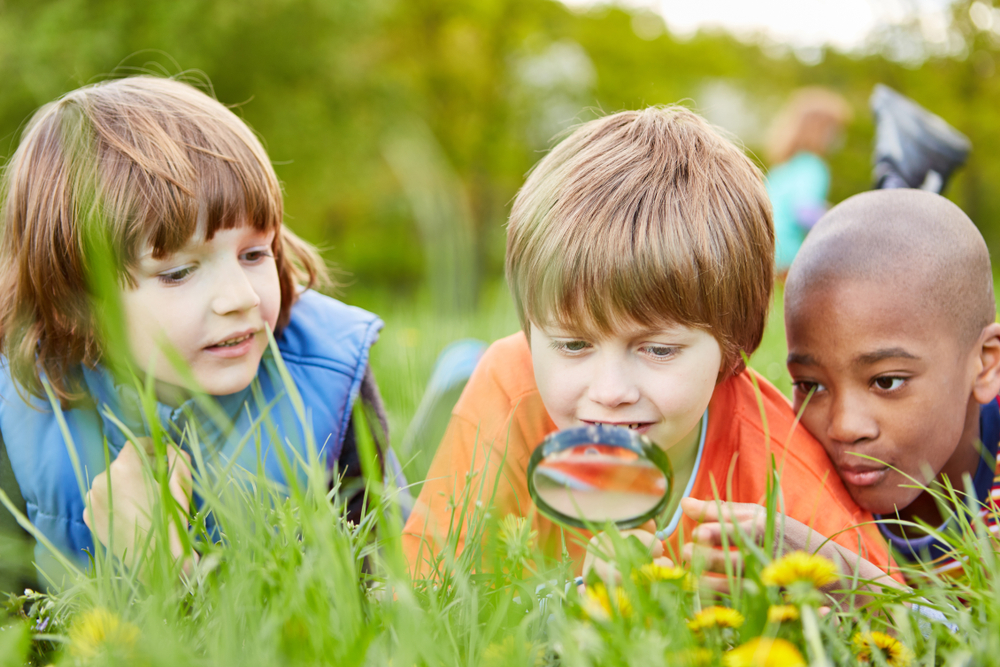 An in-depth extensive series of resources - available to both teachers and home educators free of charge - to help deliver lessons remotely...
Welcome to our Primary Science Remote Learning resources hub. Members of the ASE Primary Science community have been working together (remotely!) to write lessons for primary-aged pupils which are designed to be directly accessible to children and parents at home. Available to both teachers and home educators, these curriculum-led resources have been specifically designed to help deliver a structured series of topic-based primary science lessons in a home environment. There are two topics for each year group:
 (Age 5-6) - Materials - Four activities in one document / Plants - Seven activities in one document
 (Age 6-7) - Materials - Five activities in one document / Plants - Six activities in one document
 (Age 7-8) - Light - Six lesson plans / Plants - Five lesson plans
 (Age 8-9) - Living things and their habitats - Five plans / States of matter - Six plans
 (Age 9-10) - Living things habitats - Five plans / Properties and materials - Six plans
 (Age 10-11) - Living things and their habitats - Six plans / Light - Four plans
Each lesson can be accessed as a PowerPoint document, which can be downloaded for tailoring to your own lesson requirements or for saving as a pdf document to send out to pupils. The key learning objectives are aligned to the National Curriculum for England but we have aimed to choose topics which are relevant to learners across the UK. There is guidance for parents, explanations of key concepts, suggested activities for pupils and examples of possible learning outcomes to make it easier for parents to support the learning.
Years 1 and 2 are presented in single theme documents, featuring four to seven activities, along with relevant curriculum-led key learning information. For Years 3-6 there are four to six separate sessions in each topic, with an overview document for teachers, showing the key learning and suggested activities. Each session is designed to be taught or accessed remotely as a single lesson. There is usually a 'further activity' which may be used for extension or for taking into a second lesson.
Throughout the lessons, we have provided links to video clips and resources hosted by external organisations, such as BBC Bitesize. We have made every effort to ensure these links are relevant to the learning, but we have no control over the content and can therefore make no guarantees over its accuracy or continued availability.
We hope that teachers, pupils and parents will enjoy using these resources and that you will find them useful in what is a challenging time. The writing team members are very open to receiving comments and feedback to help us improve the lessons, you can contact us via the usual ASE channels.
The writing team: Lucy Wood (co-ordinator), David Church, Carla Wallington, Naomi Hiscock, Nicola Beverley, Kulvinder Johal, Jenny Watson and Lizzie Wood (illustrator)