Latest Members Only Resources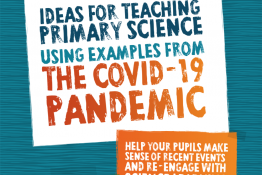 Stimulate and support conversations in primary school classrooms to help children to make sense of the experience of living through a pandemic.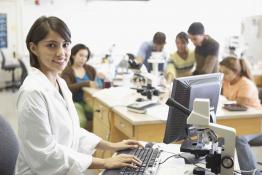 A link directory curated by the ASE 11-19 committee as having particular relevance for secondary science educators.
Association For Science Education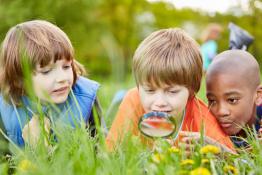 An in-depth extensive series of resources - available to both teachers and home educators free of charge - to help deliver lessons remotely...
Association For Science Education
Upcoming Events
Angela Saini, award-winning science journalist, author and broadcaster is taking part in AMSP's Winter Core Maths Fes
The ASE and Wellcome Trust are delighted to be running a series of  Online Explorify workshops across England, specif
Networking, Online event, Workshop
The ASE and Wellcome Trust are delighted to be running a series of  Online Explorify workshops across England, specif
Networking, Online event, Workshop