Primary Science 128 Let them go?
Issue 128 | Published May 2013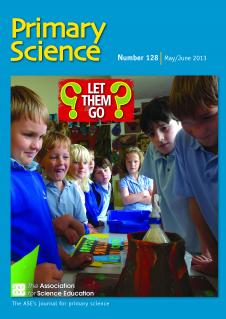 May 2013 issue Let them go? Personalising learning in science. This issue discusses giving children ownership of science investigations, how to learn about healthy eating, setting practical challenges. Great subject knowledge articles including micro-organism poetry and using microscopes.