Our members run a programme of Professional Development (CPD) for teachers and technicians, from TeachMeets to national conferences. All teachers and technicians are welcome at our events, but members receive up to 50% off the cost of registration. To include your science education events in the calendar submit your event here. 
Since its United Nations declaration in 1999, World Space Week has grown into the largest public space event on Earth. 
World Teachers' Day is co-convened in partnership with UNICEF, UNDP, the International Labour Organization, and Education International.
Sandfield CloseLeicesterLE4 7REUnited Kingdom
Sandfield Close Primary School
Sandfield Close
,
Leicester
,
LE4 7RE
,
United Kingdom
£5-£60
A unique chance to hear two respected and renowned speakers at our Primary phase conference in Leicester.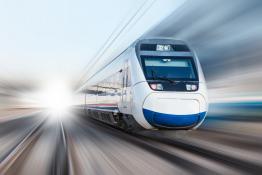 Northumbria University and the IOP are running a Day for Everyone Teaching Physics.
Salthouse RoadTelfordTF8 7LJUnited Kingdom
Jackfield Tile Museum
Salthouse Road
,
Telford
,
TF8 7LJ
,
United Kingdom
FREE
A practical and inspiring teacher CPD which will help Primary School Teachers to raise engagement and therefore attainment in Science by highlighti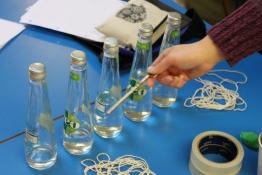 Shefford Road
CliftonSheffordSG17 5QSUnited Kingdom
Samuel Whitbread Academy
Shefford Road
Clifton
,
Shefford
,
SG17 5QS
,
United Kingdom
£5 - £25
More details to follow - Save the date
College RoadTruroTR1 3XXUnited Kingdom
Truro College
College Road
,
Truro
,
TR1 3XX
,
United Kingdom
Free
A TeachMeet is a gathering of those looking to share great ideas for science teaching and learning.

BradfieldReadingRG7 6AUUnited Kingdom
Bradfield College

Bradfield
,
Reading
,
RG7 6AU
,
United Kingdom
Free
ASE TeachMeets are an informal, fun and inspiring way for teachers to share ideas with one another. People come to share or just to listen. 
Charles Street Building
City Campus, Sheffield Hallam UniversitySheffieldS1 1WBUnited Kingdom
Sheffield Institute of Education
Charles Street Building
City Campus, Sheffield Hallam University
,
Sheffield
,
S1 1WB
,
United Kingdom
Inspiring the Next Generation in Science and Science Careers.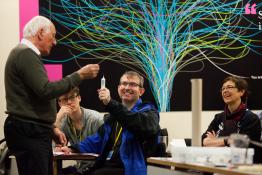 Europe's Largest Science Education CPD Conference. The most cost-effective, subject-specific CPD for all teachers of science.
National Insect Week encourages people of all ages to learn more about insects.
Pages